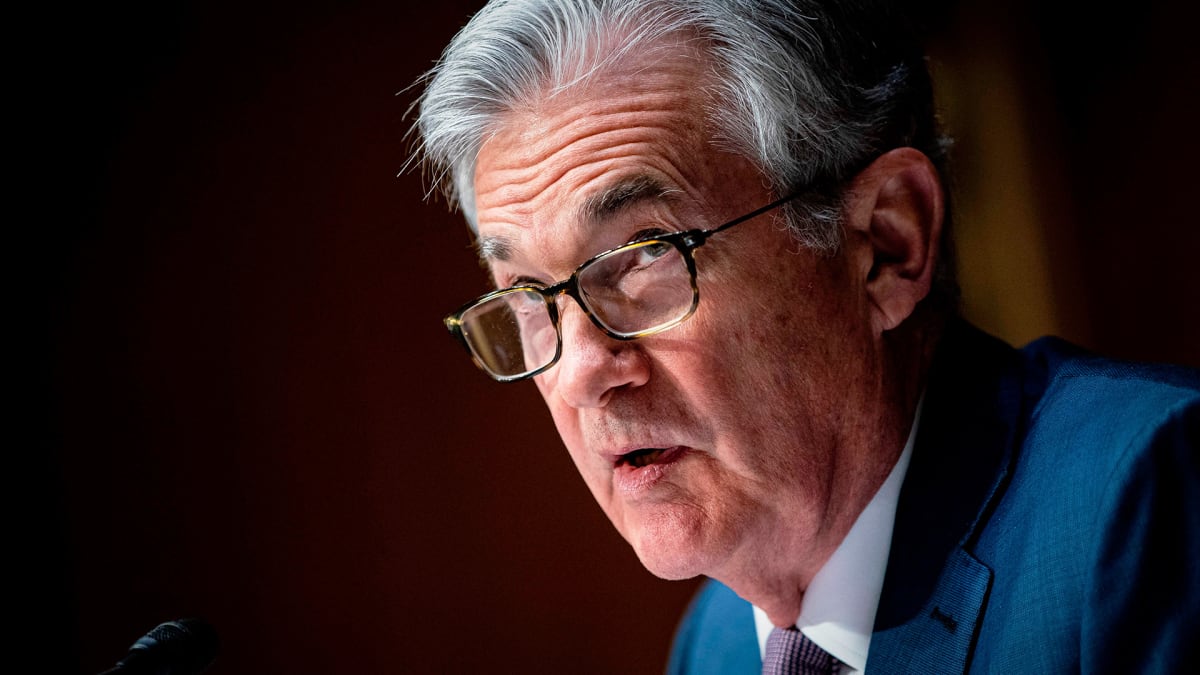 Shares began falling on Aug. 16, after a two-month rally, as investors began to understand that the Federal Reserve was unlikely to backtrack on its rate hikes anytime soon.
After Fed Chair Jerome Powell made clear in an Aug. 26 speech that the Fed indeed has no intention of reversing rate hikes, the S&P 500 fell 3.5%. And the descent can go much further.
Powell said rising interest rates are likely to hurt the economy. "This wasn't the Powell we usually see, where he's trying to be more balanced," Lee Ferridge, chief of macro strategy at State Street Global Markets, told The New York Times.
.