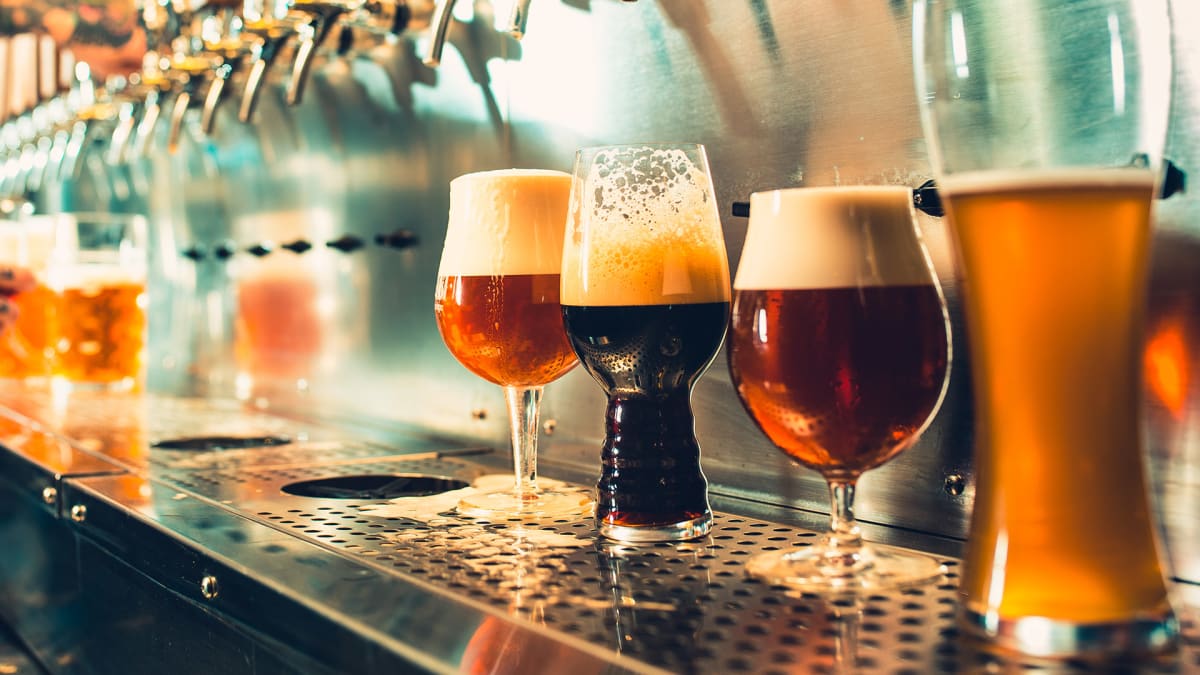 Thanks to the one-two punch of covid and a host of other troubling turmoil in the world, many of us may have had a few more pints in recent years.
However, that didn't necessarily translate into good news for the liquor industry — in the beginning. Sales plummeted as restaurants, bars and sports venues closed their doors, and people were a little too concerned to step outside rather than kick back a cold.
But that all changed by 2021, when it dawned on people that a drink might be the only way to survive the pandemic with their sanity intact. Beer sales rebounded when people decided to mask and stock up (at the local liquor store, that is), and today the beer industry contributes a whopping $331 billion to the U.S. economy, according to the Beer Institute.
.