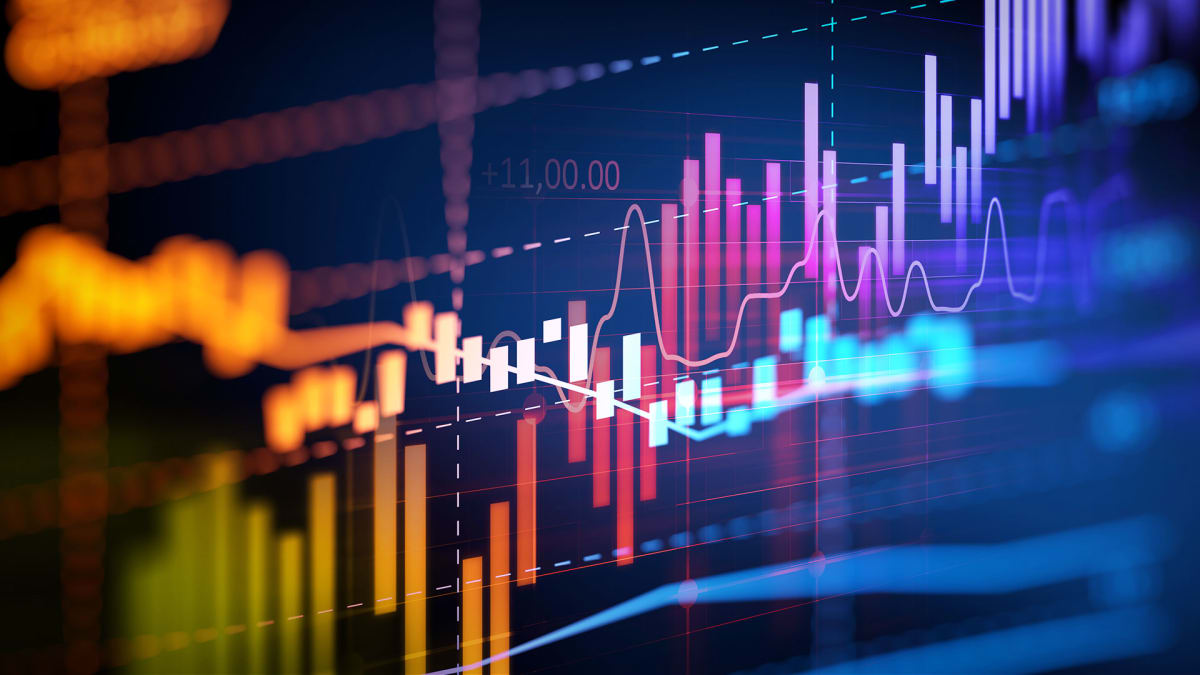 The United States has largely refused to regulate drug prices in any meaningful way. That leads to Americans paying significantly more for drugs than global peers.
According to an analysis by Public Citizen, the 20 best-selling drugs generated $158 billion in global revenue in 2020. United States sales contributed $101 billion, or 64%, of that total. The nation comprises 4.3% of the world's population.
It's not all bad news. The United States has one of the most developed markets for biosimilars, which are copycat versions of complex biologics. Technically, they aren't called "generics" because they aren't exact copies of the innovator product, but investors can think of them that way. They certainly have the same impact: sharply falling drug prices.
.