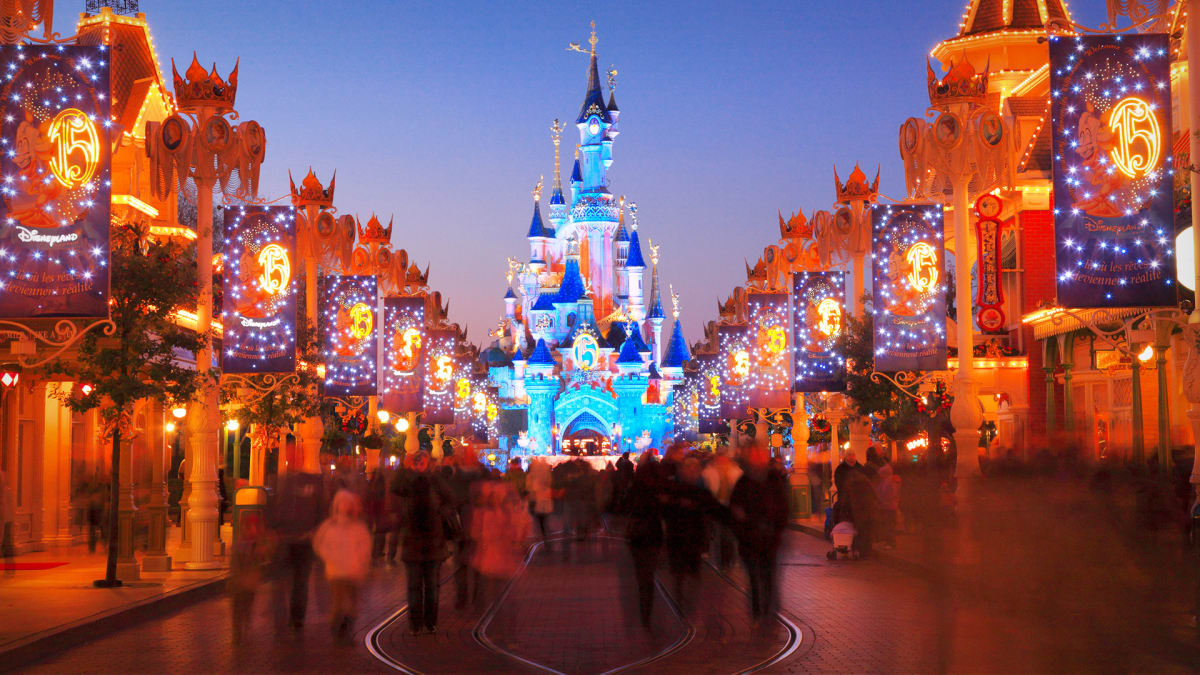 Disney (DIS) princesses have come a long way since the Cinderella and Belle from "Beauty and the Beast" that millennials remember. A new generation has grown up with Elsa, Moana, Tiana and, most recently, Raya and the Last Dragon.
With every new animated film, die-hard fans expect not just the movie itself, but everything from toys and costumes to some sort of appearance in the parks.
Given the length of time to develop and test them, new attractions are particularly important for those who have waited years (and in some cases reached adulthood) to see their favorite character in one of the parks.
.