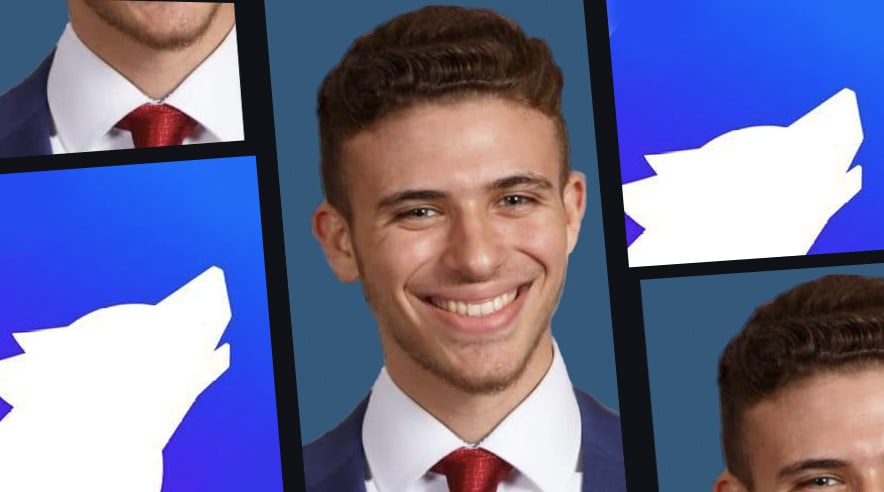 Social media has revolutionized almost every aspect of our daily lives. From local foraging expertise to social justice initiatives, sites like TikTok and Meta's (META) Instagram is full of exciting new ways to interact with the world around us.
But it's also kind of like the Wild West out there — just because there are a lot of voices offering perspective doesn't mean they're all reliable. Especially when it comes to financing and investing.
Meet Gav Blaxberga former analyst for Goldman Sachs who became CEO at WOLF Financials. "WOLF" stands for "World of Learning Finance", and Gav has developed his previous skills in managing the investments of others to earn money to manage his own investments – while helping others to do the same.
.