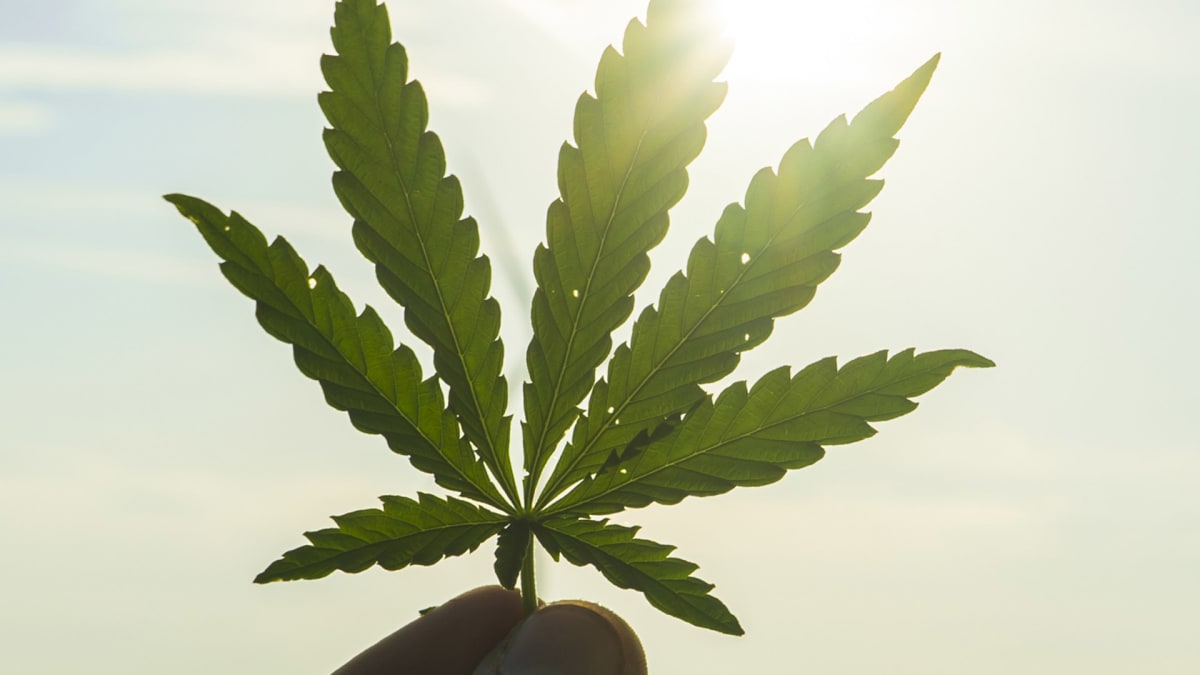 We've come a long way from 'Reefer Madness'.
The 1936 propaganda film about the alleged dangers of marijuana tells the strange story of a pair of hapless young people who get sucked into a maelstrom of murder, suicide and extreme madness as they succumb to their desperate need for weed.
The film, which critic Leonard Maltin called "the grandfather of all 'worst' movies," took on a second life as an unintentional comedy on the midnight movie circuit as more people freaked out about lighting.
.