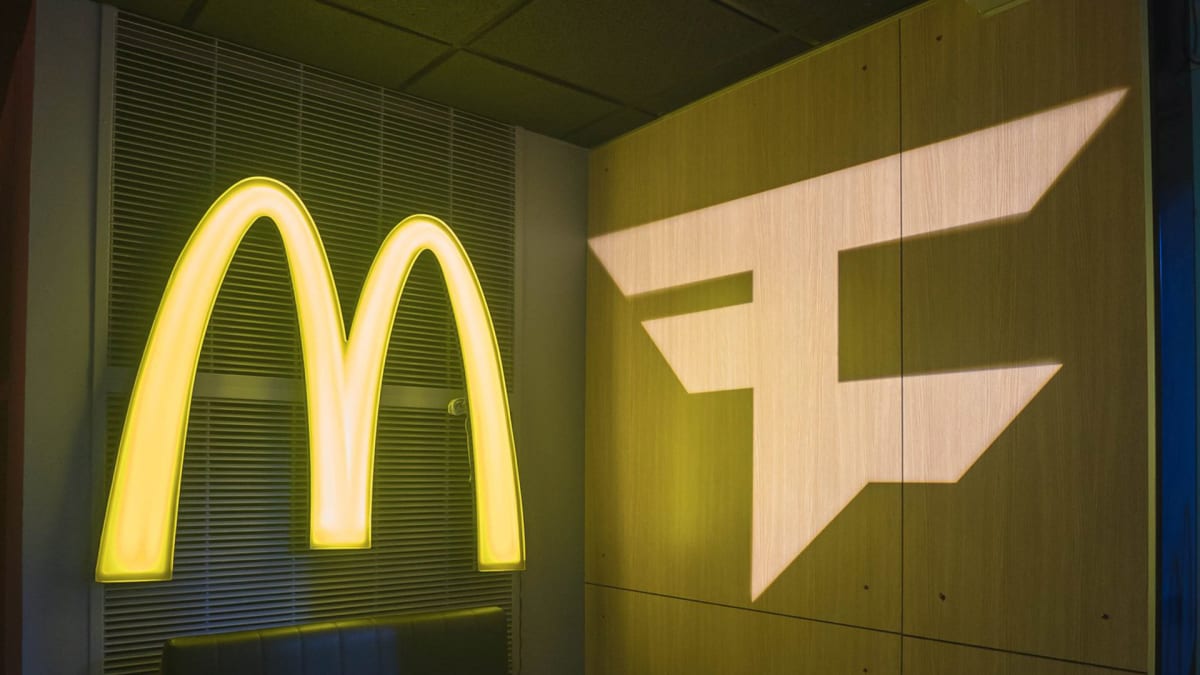 Like anyone who has been a patron of McDonald's (MCD) for a number of years you can tell that the brand has had a lot of success with collaborations with celebrities.
Gen X remembers best when it all started with the McJordan meal, a Chicago-only burger topped with pickles, onion, bacon, and barbecue sauce. At the time, Michael Jordan's celebrity was on a tidal wave, and anything related to the athlete was guaranteed to leave people with starry skies.
It took the fast food chain some time to unveil another celebrity-named collaboration — 2020 to be precise — with the Travis Scott meal, for which the American rapper was paid $20 million.
.