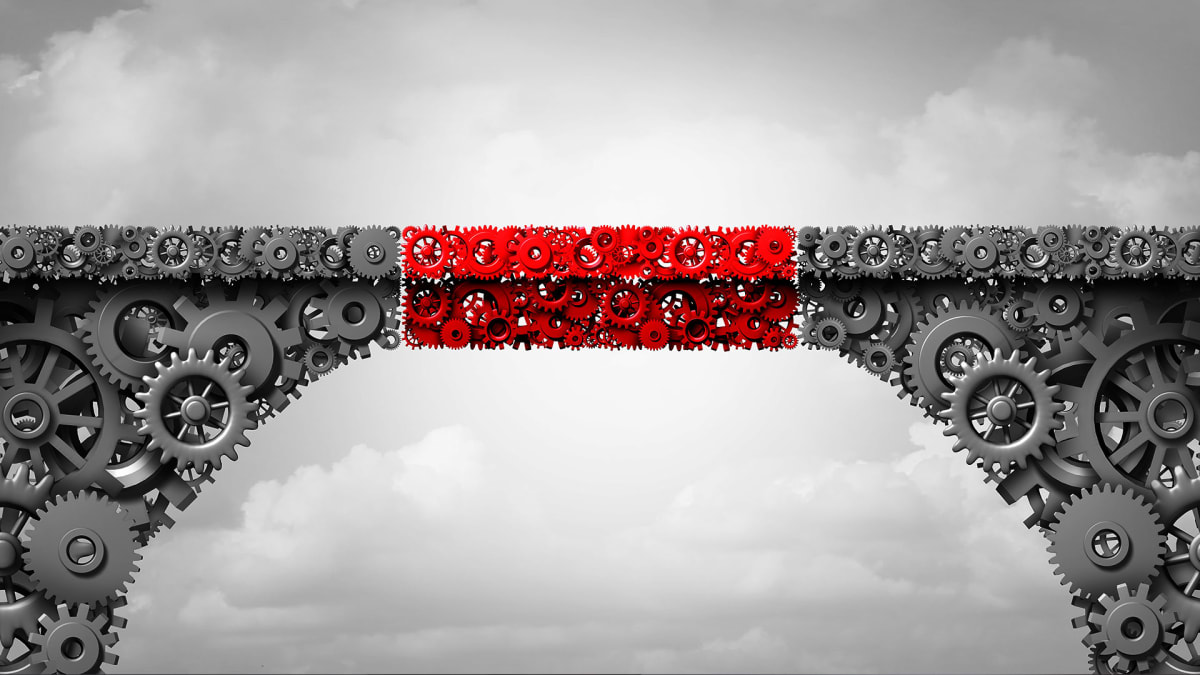 Developing a new advanced imaging technology is difficult. Bringing it to market is even more difficult as companies have to navigate the regulatory and commercial landscape.
I should know — I developed a proof of concept in 2012 for a new hyperspectral imaging system.
Nano-X Imaging (NNOX) learned these lessons the hard way. The Israeli company captured the imagination of private investors shortly after it debuted in the public market two years ago, but faced multiple regulatory and manufacturing setbacks. The shares are down 40% since their debut.
.