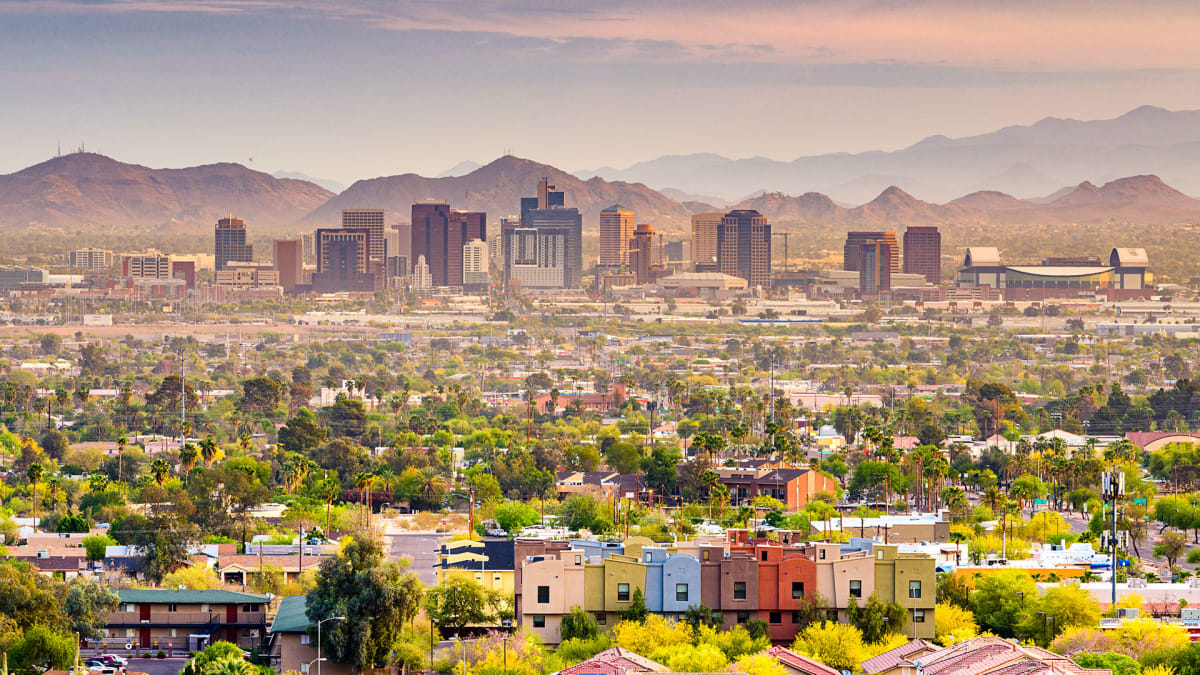 By the time you get to Phoenix, you may not need a driver's license.
That's because Waymo, Alphabet's (GOOGL) self-driving division, have its self-driving vehicles pick up passengers in the center of the desert city.
Phoenix Mayor Kate Gallego took a ride in one of the Waymo mobiles and tweeted all about it.
.