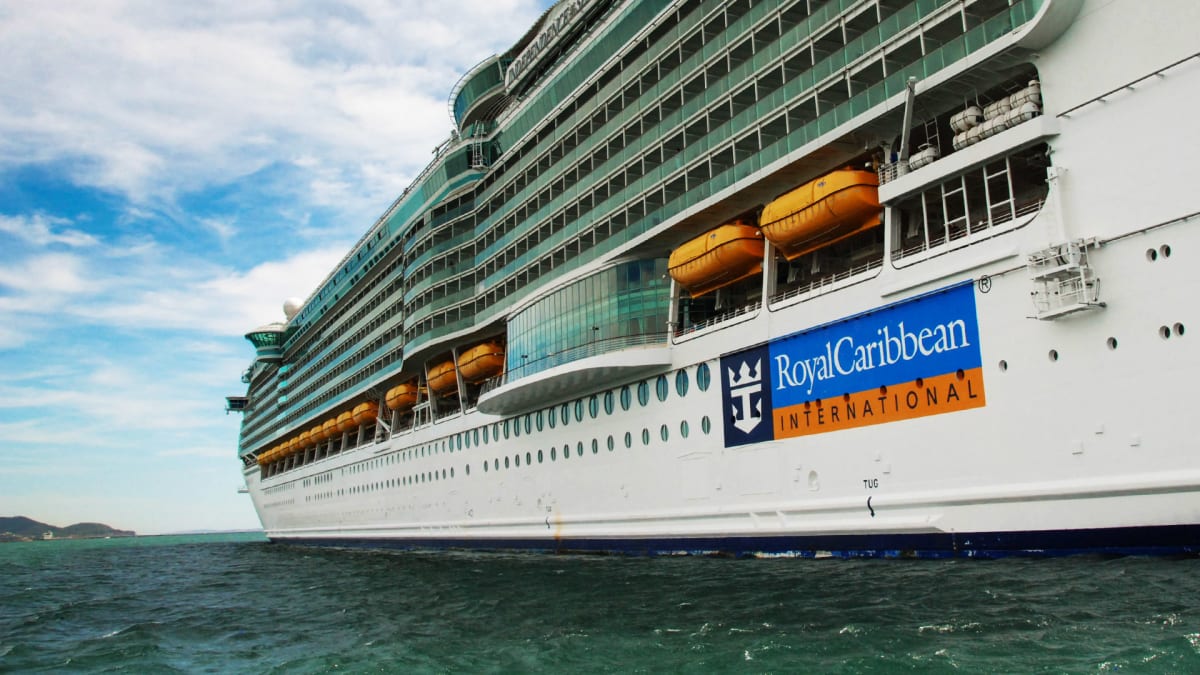 Taking a cruise offers passengers the chance to escape for a few days while spending time poolside, partaking in a wide variety of foods, using fitness facilities, or simply gazing out at the ocean and breathing the sea air.
But in a world where people are used to constant and direct communication, the pleasure of being away has become a source of stress for many.
On land, it's comforting to know that you can interact with whoever you want, whether it's family members, your dog's dog kennel, or important business associates.
.