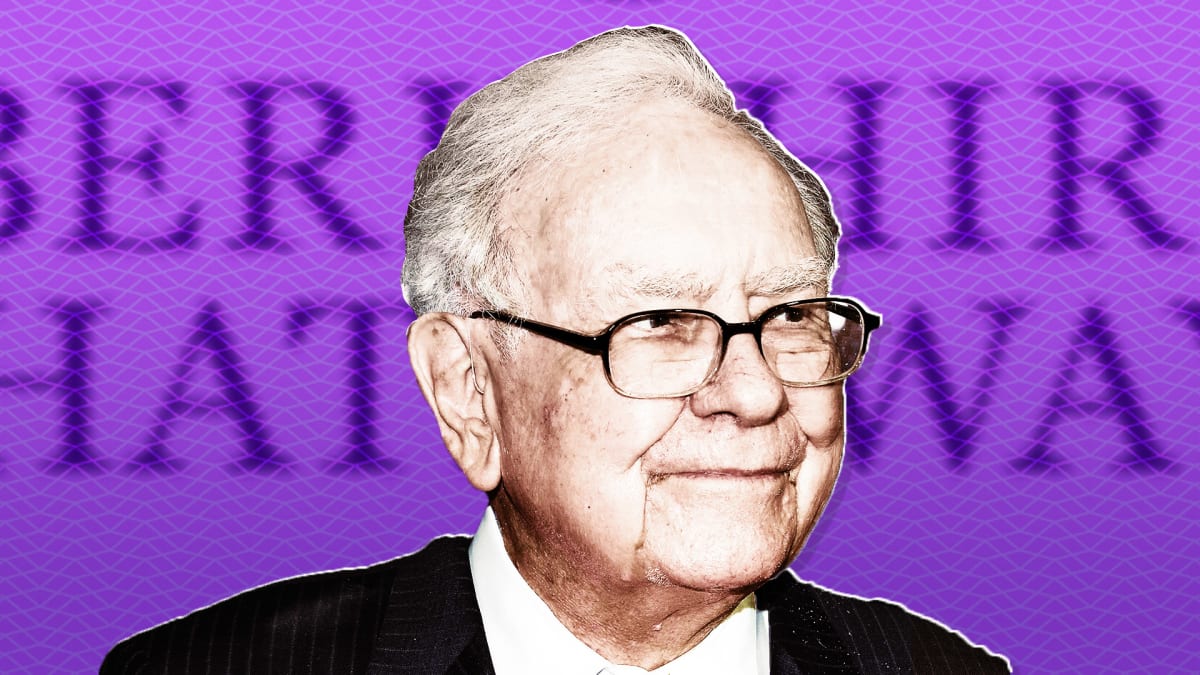 Warren Buffett remains a legend in global business circles.
The Oracle of Omaha is even celebrated by the new generation of investors, even as they criticize him for his caustic words about cryptocurrencies, especially bitcoin.
But when Buffett, who recently turned 92, speaks, the entire financial world listens. And often the billionaire speaks loudest with his actions, which can have dire consequences for the companies they influence and their management.
The latest example: Chinese automaker BYD, one of Tesla's (TSLA) major Asian rivals.
.