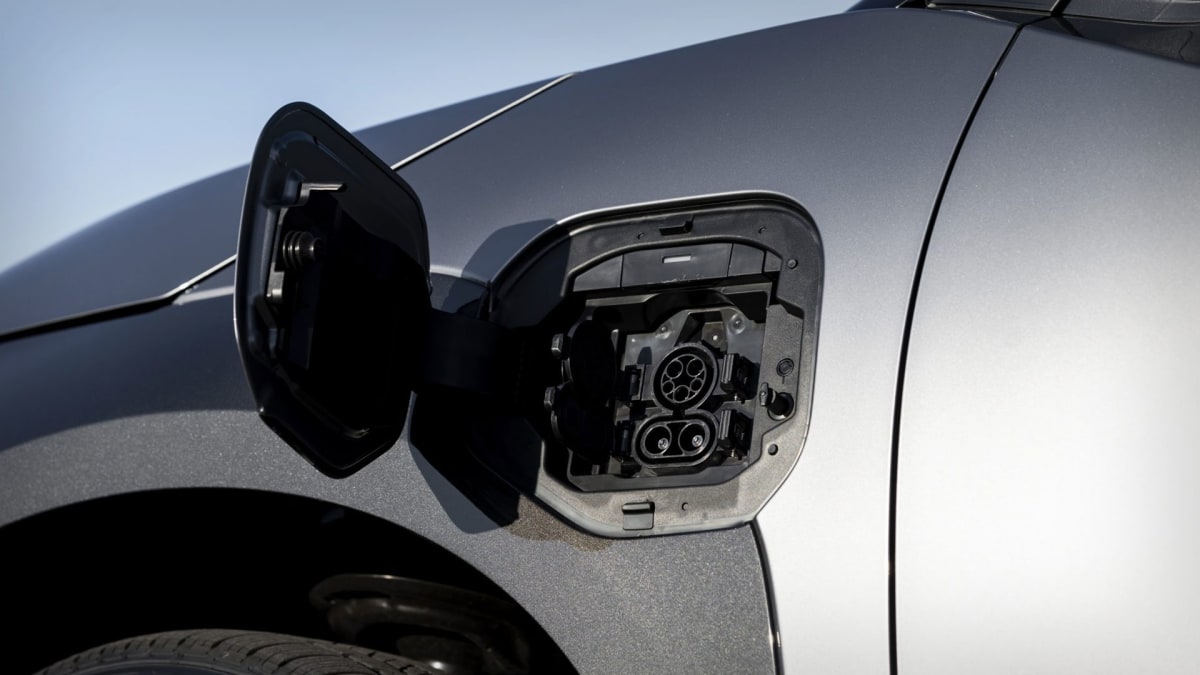 Toyota TM is the latest automaker to join the highly competitive field to build batteries for electric vehicles.
The Japanese automaker said on Aug. 31 that it will spend an additional $2.5 billion at its North Carolina battery plant, the Toyota Battery Manufacturing North Carolina.
The investment in the newest plant in North America will increase the capacity to support battery production. Toyota plans to hire an additional 350 employees for a total of 2,100 employees.
The production of batteries for hybrid electric vehicles (HEV) and battery electric vehicles (BV) will start in 2025.
.