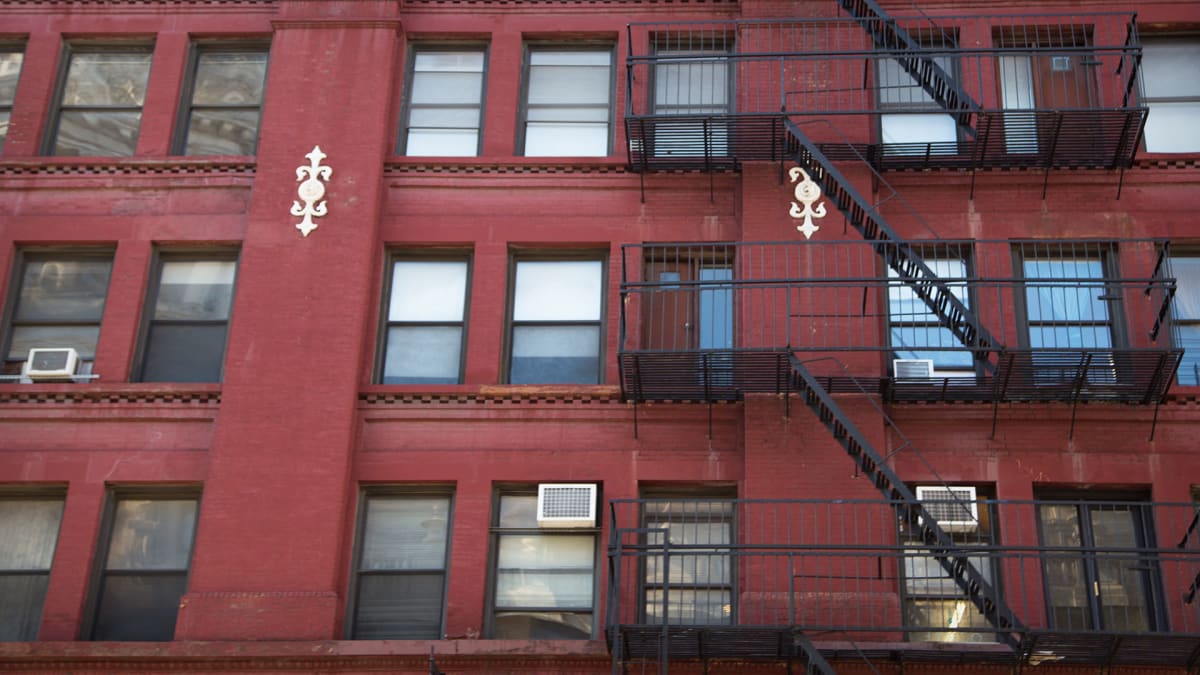 The unaffordability of new homes has hit people of color especially hard, and Bank of America is apparently doing something about it.
There is a 29 percentage point gap in home ownership between whites and blacks, and for Hispanics the gap is 21 percentage points, according to the National Association of Realtors.
"The competitive housing market has made it even more difficult for potential home buyers, especially people of color, to buy homes," BofA said in a statement.
To address that issue, it has announced a new zero down payment, zero closing fee mortgage for first-time homebuyers that will be available in select black and/or Hispanic neighborhoods in Charlotte, NC, Dallas, Detroit, Los Angeles and Miami.
.