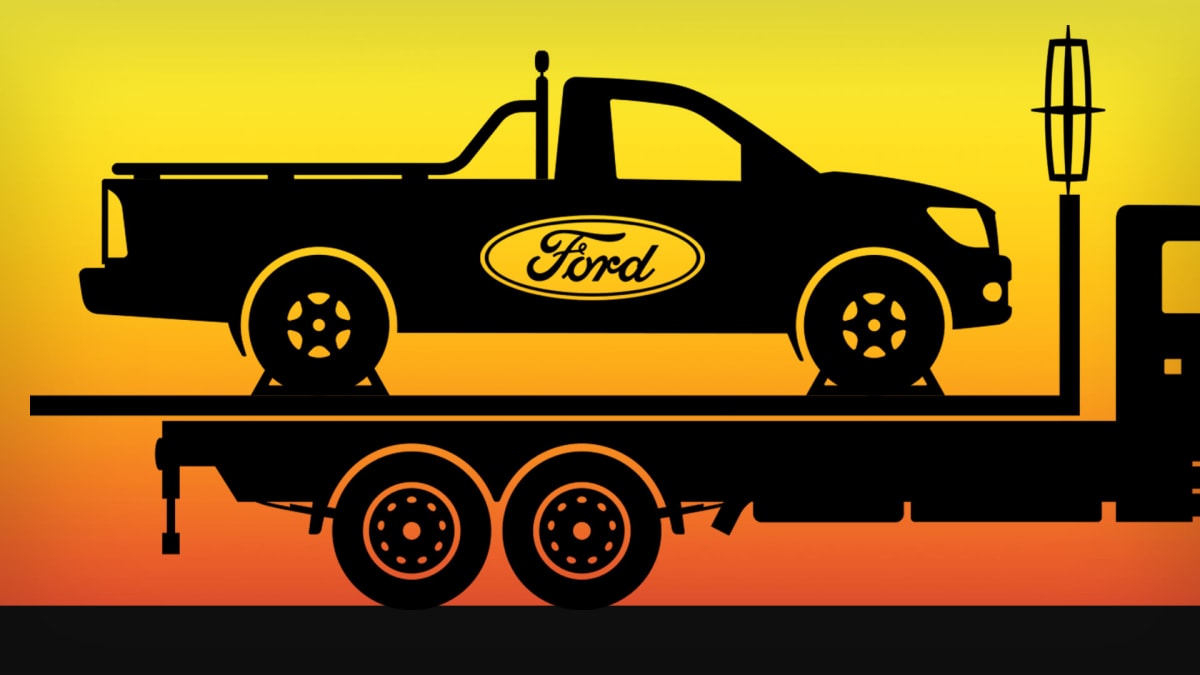 Ford Motor (f) on September 1, had a few recalls related to fire risks and issues with the rear view camera.
The vehicle manufacturer is recalling 198,000 Expeditions and Navigators from model year 2015-2017 due to the risk of fire in the interior of the fan motor behind the glove box.
Notifications of 25 fires
The recall was prompted by reports of 25 fires, including allegations of injuries to a customer's hand and fingers.
Ford said if the front fan motor brush is misplaced, it could cause an internal short and localized heating of the brush spring or holder.
.