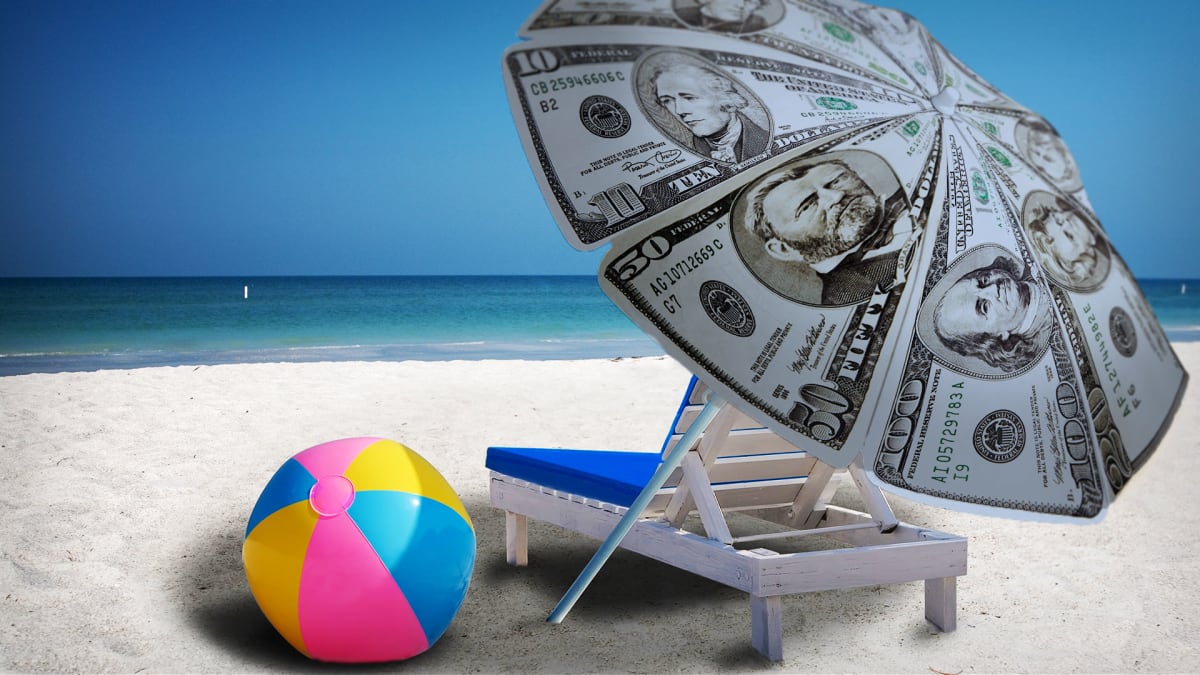 Occasionally, US retirement savers should sit down and compare their 401k amounts to peers in the same age group.
That task is made easier by the California Society of Certified Public Accountants (CalCPA), which, with the help of a separate Vanguard survey on retirement savings, recently released a comparative overview of how much Americans are saving in their 401k funds compared to their demographic. peers.
Here's what the data showed:
"The average percentage contributed by employees for 2021 was 7.3% and 11.2% with employer agreements," CalCPA reported. "The total average amount on a 401(k) account is $141,542, but this number includes credits for employees across all experience levels and tenures. When broken down by age, the average account amounts are significantly different."
.