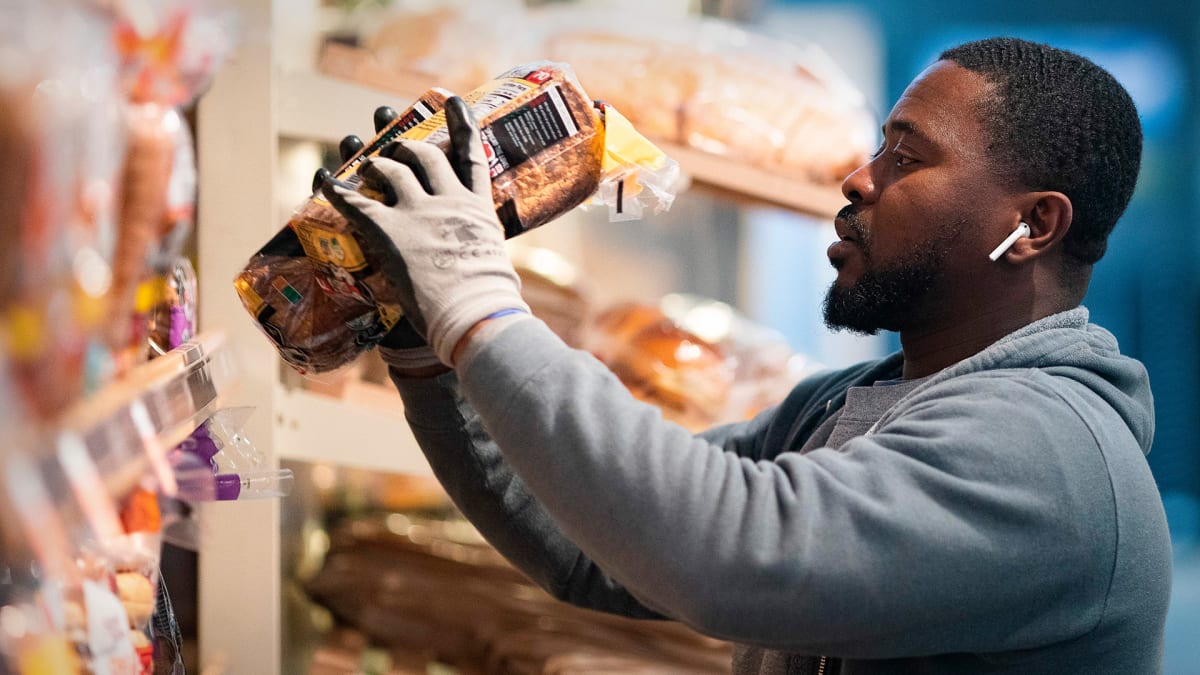 Many supermarkets are shrinking their package while keeping prices the same or even increasing prices, a phenomenon known as 'shrinkage'.
Consumers are not happy with the development. And while some just accept it, others are not and are fighting it.
More than half (54%) of American adults have seen, read or heard about shrink inflation, according to a survey by research firm Morning Consult, and nearly two-thirds (64%) are concerned about it.
Among age groups, the percentages for those aware of shrink inflation are 62% for Baby Boomers (born 1946-64), 53% for Generation Z (born 1997-2001), and 47% for Millennials (born 1981-1996).
.