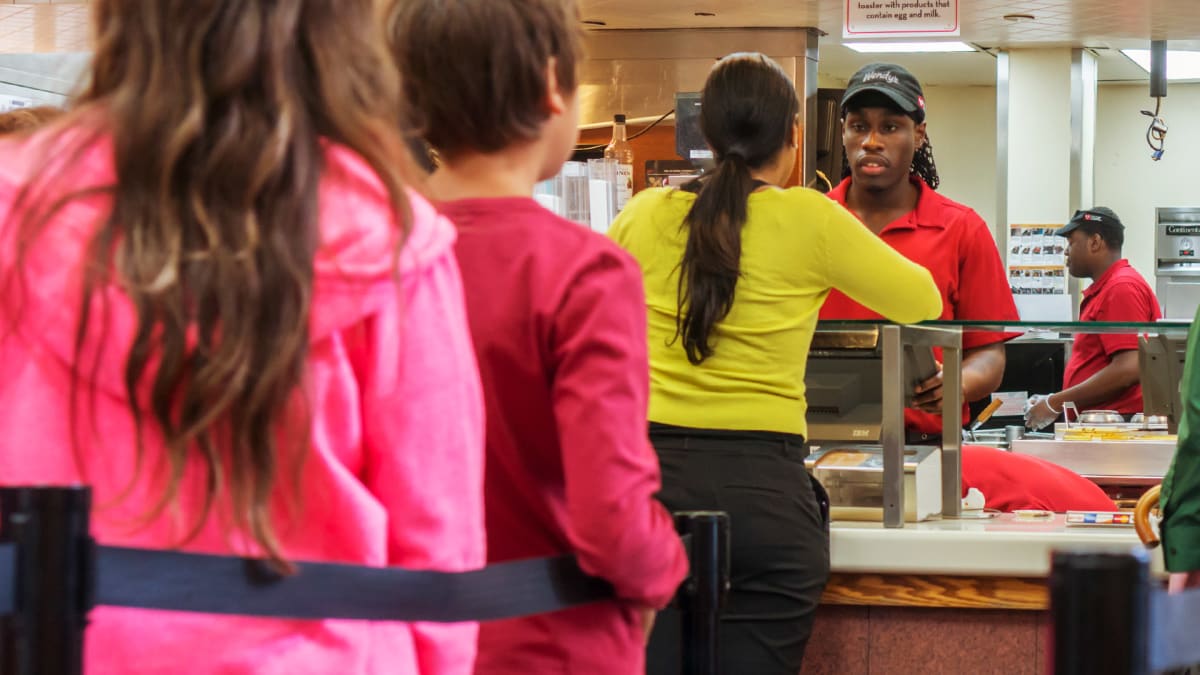 For years, smaller portions have been a way for those selling food to cut costs without raising prices.
That's how many fine-dining restaurants in cities like New York and Los Angeles offer a $40 tasting menu during Restaurant Week, and some fast food manufacturers are dealing with the rising cost of ingredients.
The concept of "shrinkage" is well documented in everything from Mondelez (MDLZ) 's Frito-Lay chips to Domino's Pizza (DPZ) . After all, will anyone notice if a bag of chips is 9.25 instead of 9.75 ounces? Or if an order of chicken wings sold for the same price now has eight chicken wings instead of 10?
.