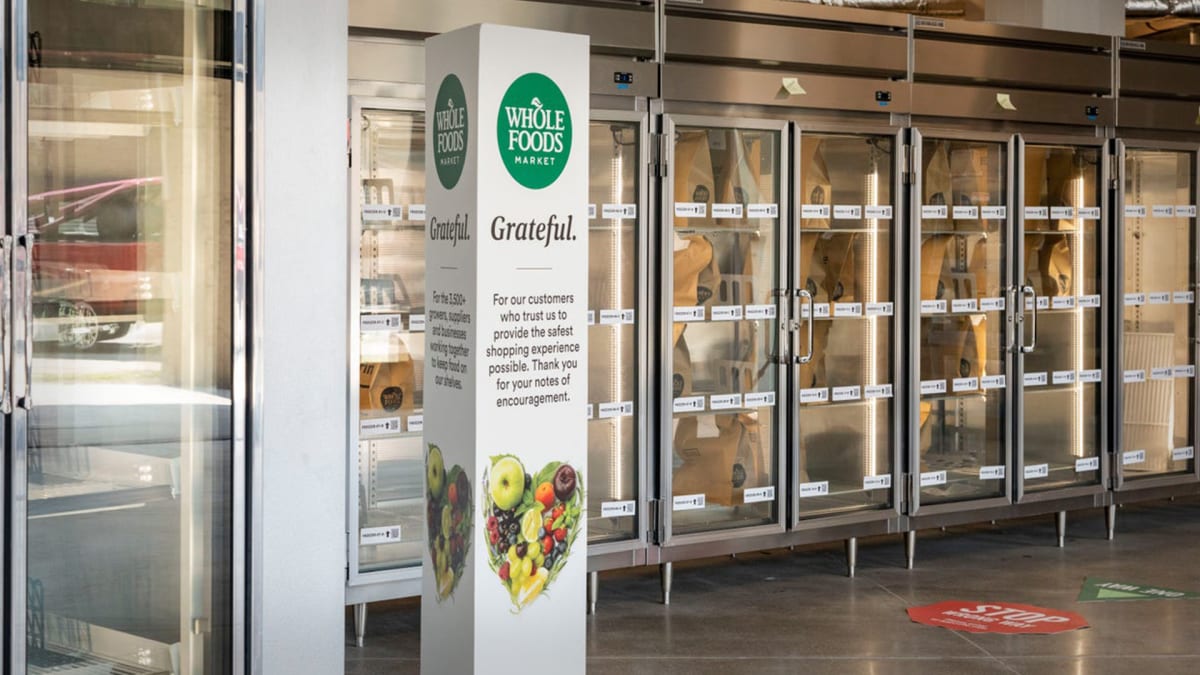 For those in the know, secret menus are almost as obvious as a chain's regular offerings.
The McDonald's (MCD) Surf + Turf and Crunchy Double are so popular that even the chain itself sometimes puts them on the menu through the #HackTheMenu promotion.
But the mystery and idea of ​​getting something that not everyone knows about still captivates many food fans. Entire online communities come together to discuss how to order something like the Chipotle (CMG) Nachos or Cinnamon Toast Drink at Starbucks (SBUX) (an iced white chocolate mocha with extra pumps of white chocolate and cinnamon syrup) without being that annoying person in line or exhausting the worker making it for you.
.