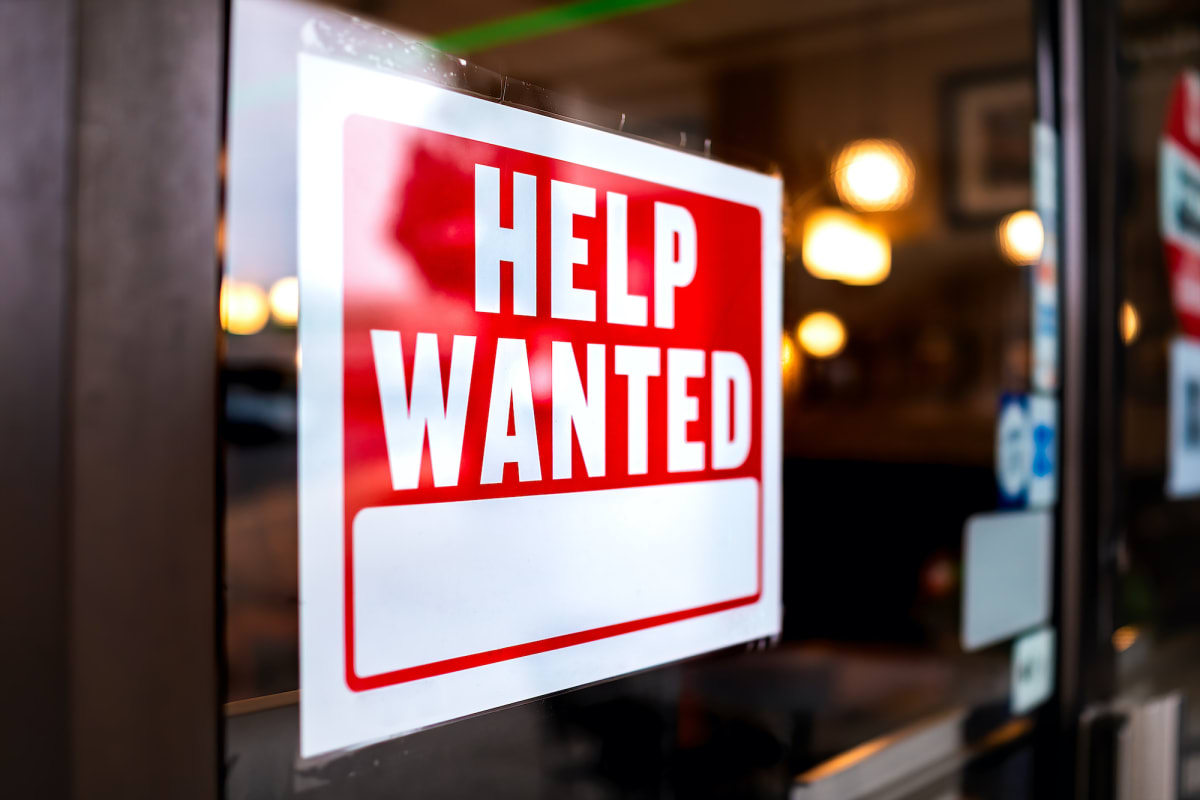 Updated at 9:09 AM EST
The U.S. economy added more than 300,000 new jobs last month, the Labor Department said Friday, as wage growth slowed even as the aggregate market expanded, suggesting the Federal Reserve may be able to make a so-called soft landing. for the world's largest economy.
The Bureau of Labor Statistics said 315,000 new jobs were created in August, with overall unemployment rising slightly from its post-pandemic low to 3.7%.
The August number was about 15,000 higher than the Street consensus forecast of 300,000. The BLS also revised the number of jobs in July that was modestly lower than its original estimate of 528,000 to 526,000.
.