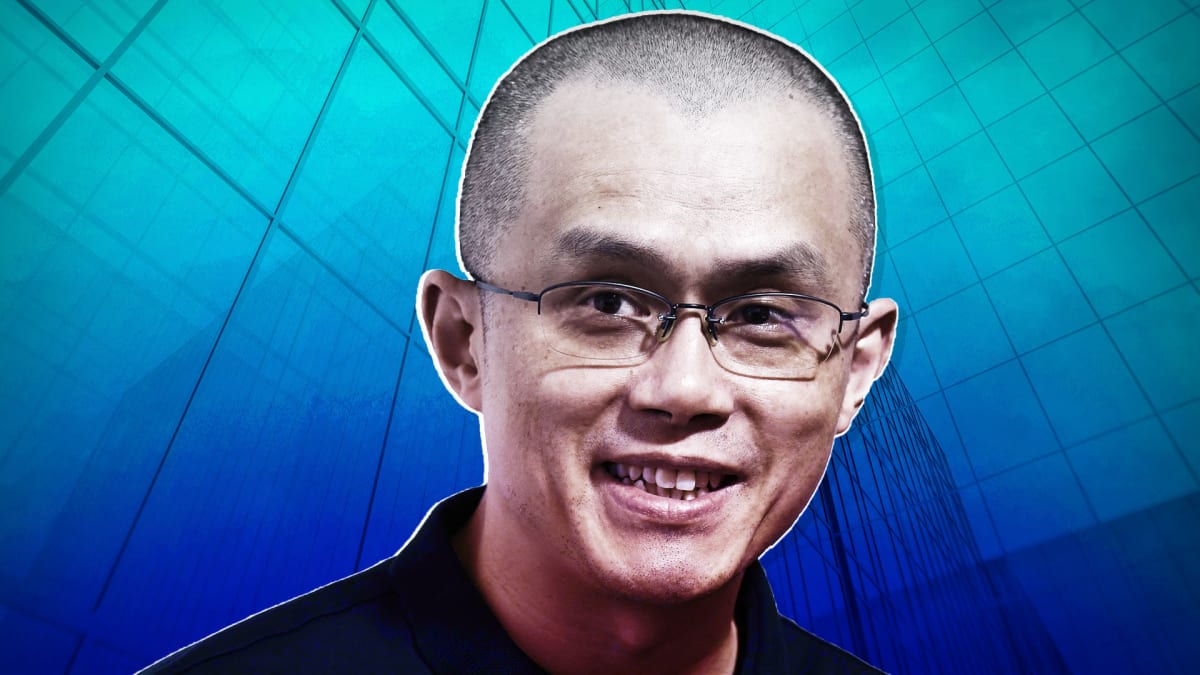 Changpeng Zhao is 44.
He spent more than 30 years in Canada, where he grew up.
He is a Canadian citizen who founded the largest cryptocurrency trading platform in the world in terms of trading volume.
Binance.com is a sprawling company, present in many countries around the world, either directly or through subsidiaries. Zhao has built a company that plays a vital role in the new economy, the crypto industry. Many US retail investors use Coinbase (CURRENCY ) buy or sell cryptocurrency. Many others around the world use Binance even more to trade their coins, including bitcoin (BTC) and ether (ETH), the two major cryptocurrencies by market value.
.