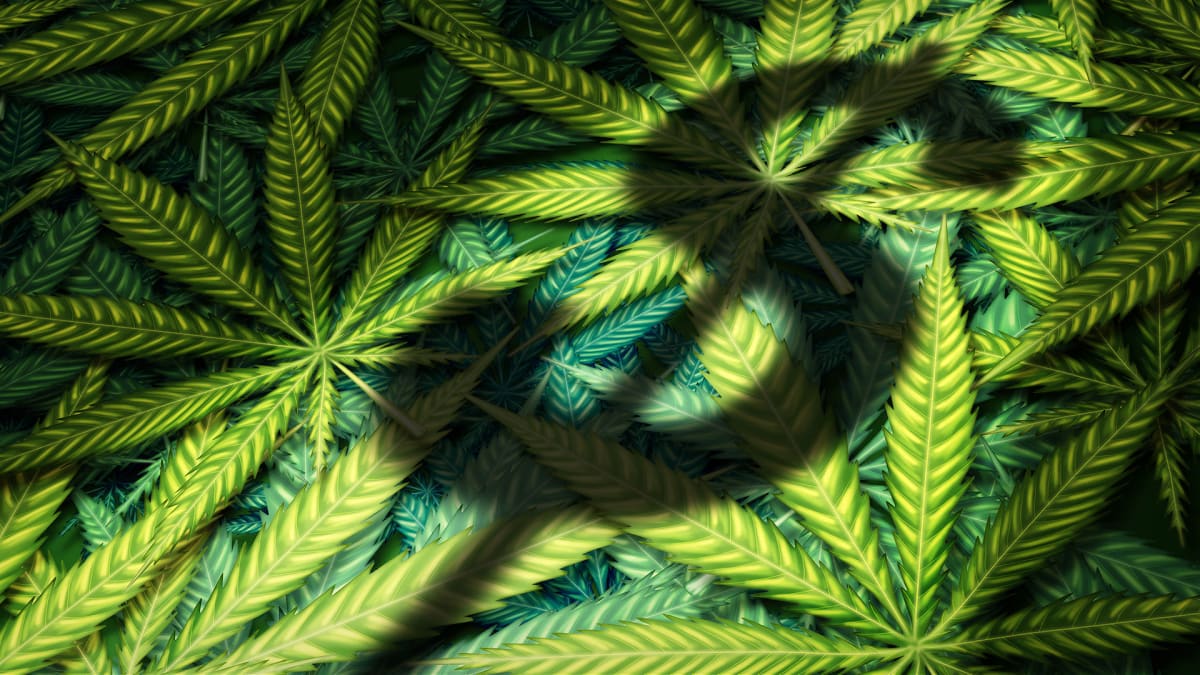 It's not just the pro-ban types who are angry at the wave of states that have legalized recreational and medicinal cannabis in recent years.
The legal marijuana industry is taking a bite out of big pharma, according to a new research paper.
After examining how cannabis legalization affected the stock returns of publicly traded generic and branded pharmaceutical companies between 1996 and 2019, researchers found that 10 days after legalization, returns were 1.5% to 2% lower.
Yields declined in response to both medical and recreational legalization for both generic and branded drugs. Investors expect that a single legalization event will reduce annual sales of drug manufacturers by an average of $3 billion, according to the study.
.