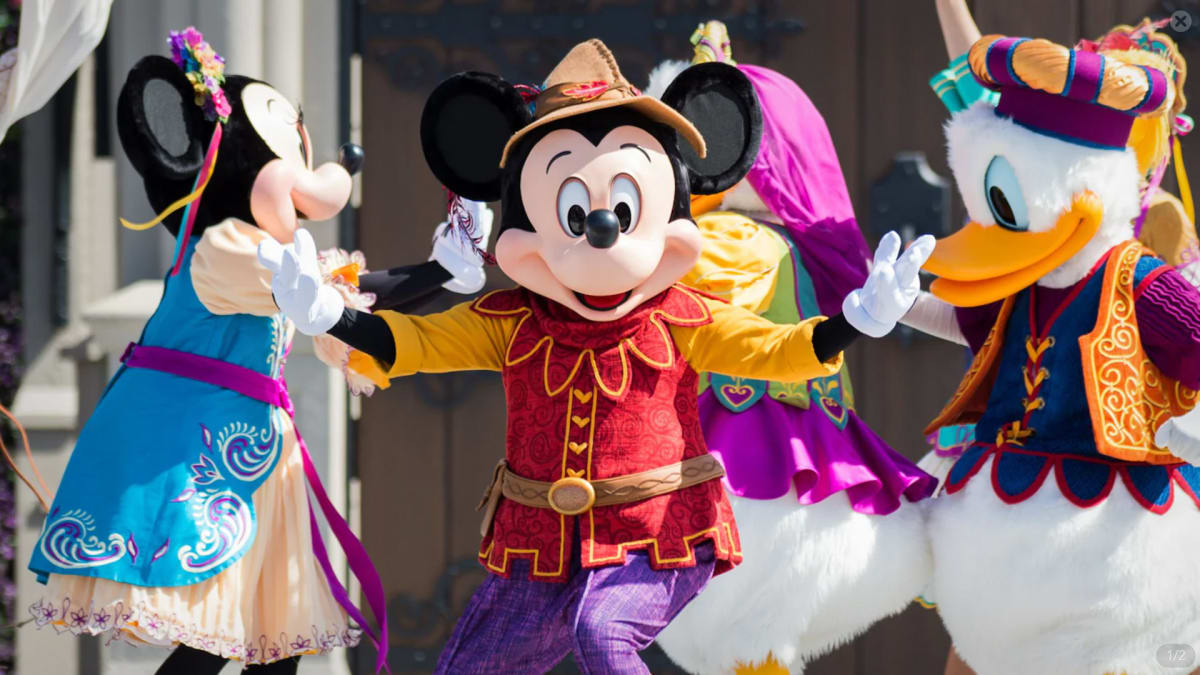 Walt Disney, the man behind his eponymous company, had a very specific vision of family fun. His early films were all G-rated, making them accessible to the whole family without fear of anything spilling over into the adult space or anything even close to it.
The man behind the Walt Disney (DIS) company knew what he liked, what he wanted, and that vision extended to Disneyland when it opened in 1955. The Disney founder didn't believe certain things had a place in his company's theme park.
That included gum, ice cream, and cotton candy — not because he thought they weren't family-friendly, but because their stickiness made it a challenge to keep Disneyland clean. He was right, of course, but ice cream and cotton candy eventually became Disney theme parks. But there was one area where the original head of the Muizenhuis drew a line in the sand that survived him for decades.
.