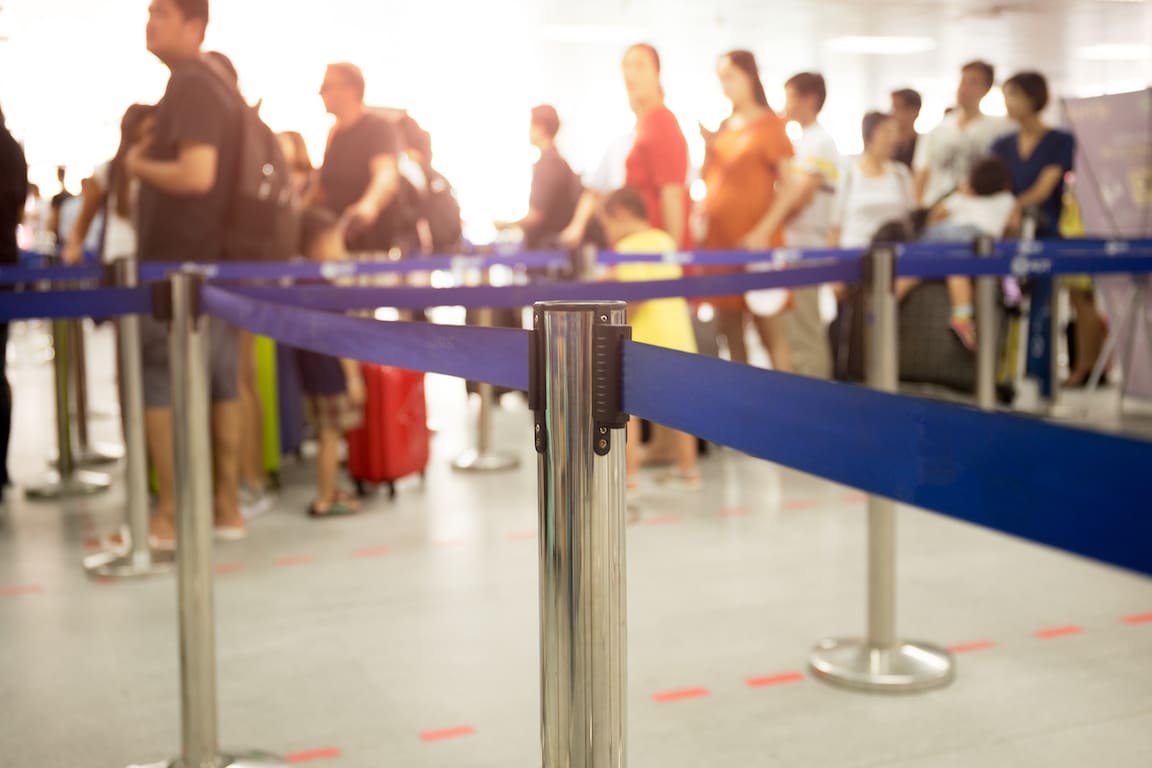 If you traveled during one of the peak holidays this summer, chances are your flight was delayed or canceled outright.
Demand has surged in 2022, making up for losses during the pandemic years, but airline and staffing issues have forced some airlines to cut capacity over the summer.
"Demand exceeds supply, and if you couple that with summer thunderstorms, for example, it creates the knock-on effect that travelers are currently managing," Danny Finkel, chief travel officer at TripActions, told TheStreet in the spring.
.