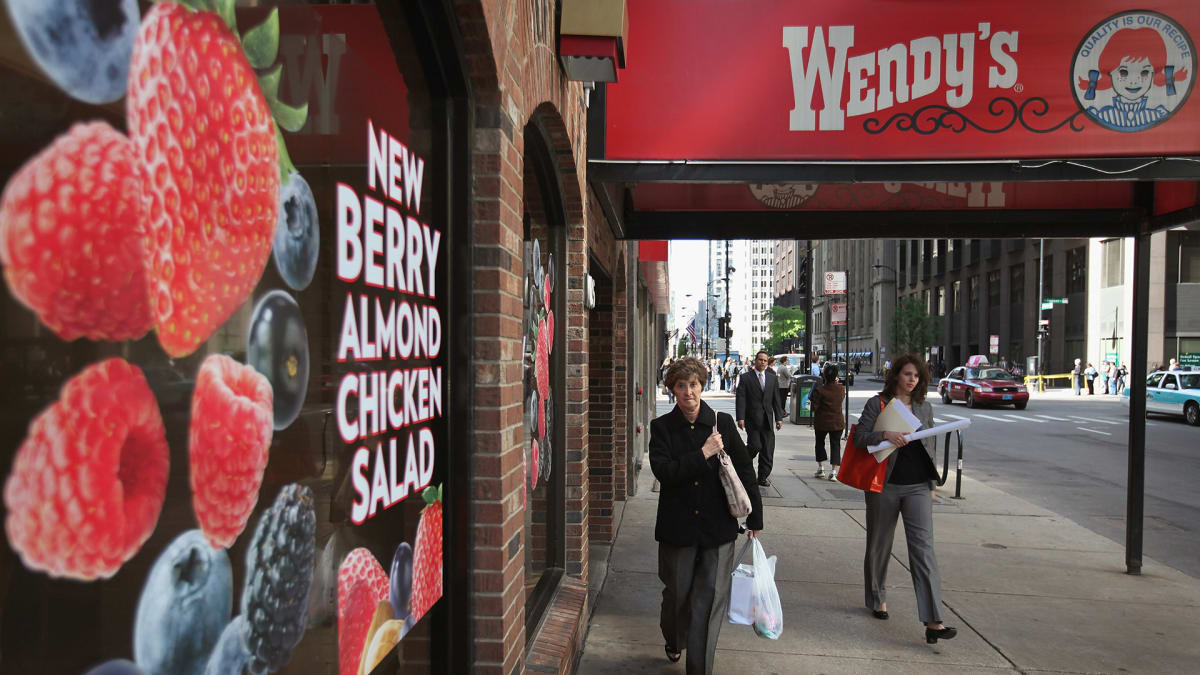 Five dollars is often the dividing line between normal prices and what customers think is a good deal for fast food companies.
Sandwich chain Subway ran its "$5 Footlong" promotion for years, while Restaurant Brands International (QSR) 's Burger King has the $5 Your Way Deal with a Double Whopper Jr., 4-piece nuggets, small fries, and a small drink.
But with inflation driving up the cost of a lot of regular food, offering something substantial for $5 is becoming a lot less sustainable. The $5 Footlong was scrapped in 2021, while Burger King was heading for a $6 Your Way Deal that included a double cheeseburger with bacon, 9-piece chicken fries, and cheap fries.
.