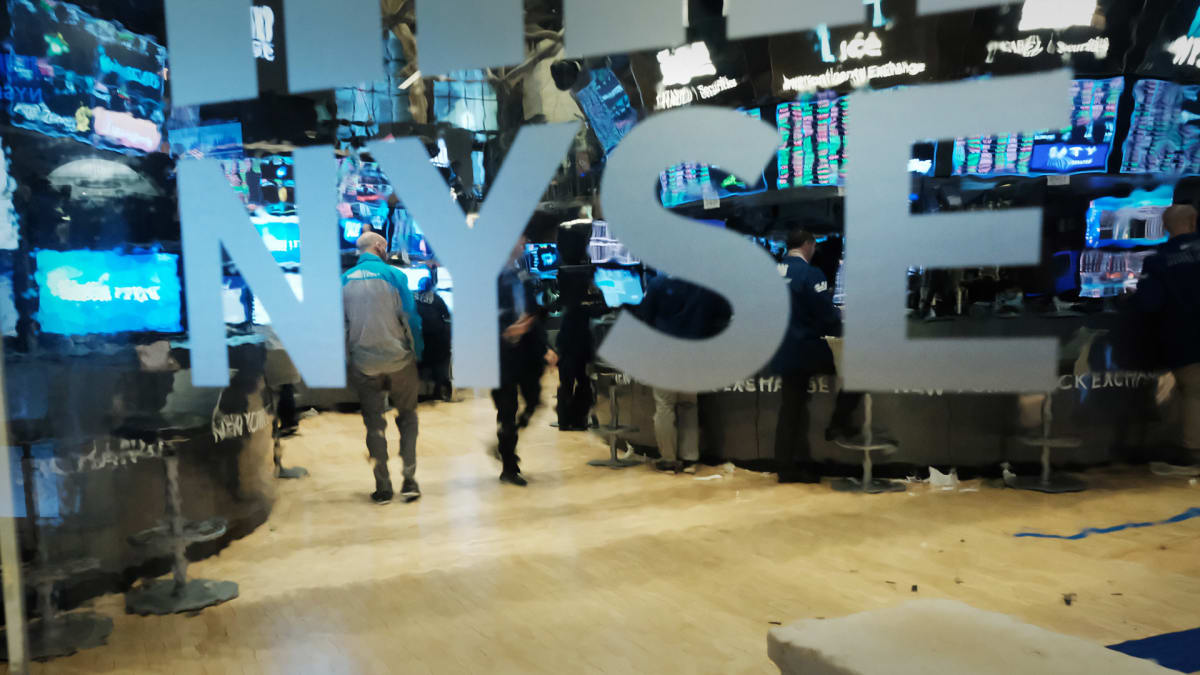 Here are five things you need to know before Friday, September 2:
1. — Equity futures flat as jobs data looms
US stock futures soared higher on Friday, as the dollar continued to rise against its global counterparts, as investors braced for a pivotal jobs report in August amid mounting bets on another jumbo Federal Reserve rate hike.
With dollar trading this week reaching a new 20-year high against a basket of six global currencies, and benchmark yields of 2-year Treasuries rise above 3.5% for the first time since 2007, investors appear to be heeding warnings from the Fed on inflation, as well as its commitment to bring its benchmark Fed Funds rate close to or possibly above 4% by the end of the year.
.