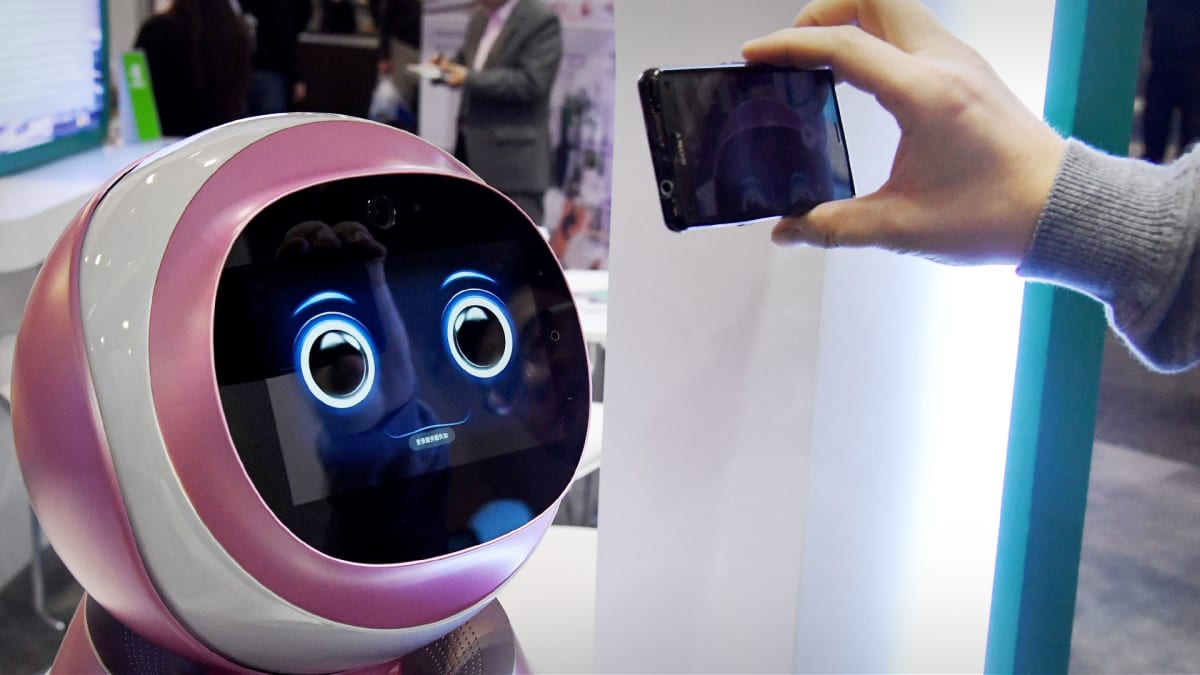 A growing number of sports teams and stadiums are using facial recognition and fingerprint scanning to avoid long lines and fake tickets.
Airport security has normalized the use of biometrics, especially facial recognition.
Biometrics enables automated check-in and re-check-in at any location for sports fans and music lovers and can speed up the process, especially when there are large, enthusiastic crowds.
Skipping the use of physical or virtual tickets could be a game changer and venues would use a hybrid approach for groups. Participants who bring family members or friends are likely to receive a wristband that allows them to leave and return, Jason Glassberg, co-founder of Casaba Security, an ethical hacking firm based in Redmond, Wash., told TheStreet.
.