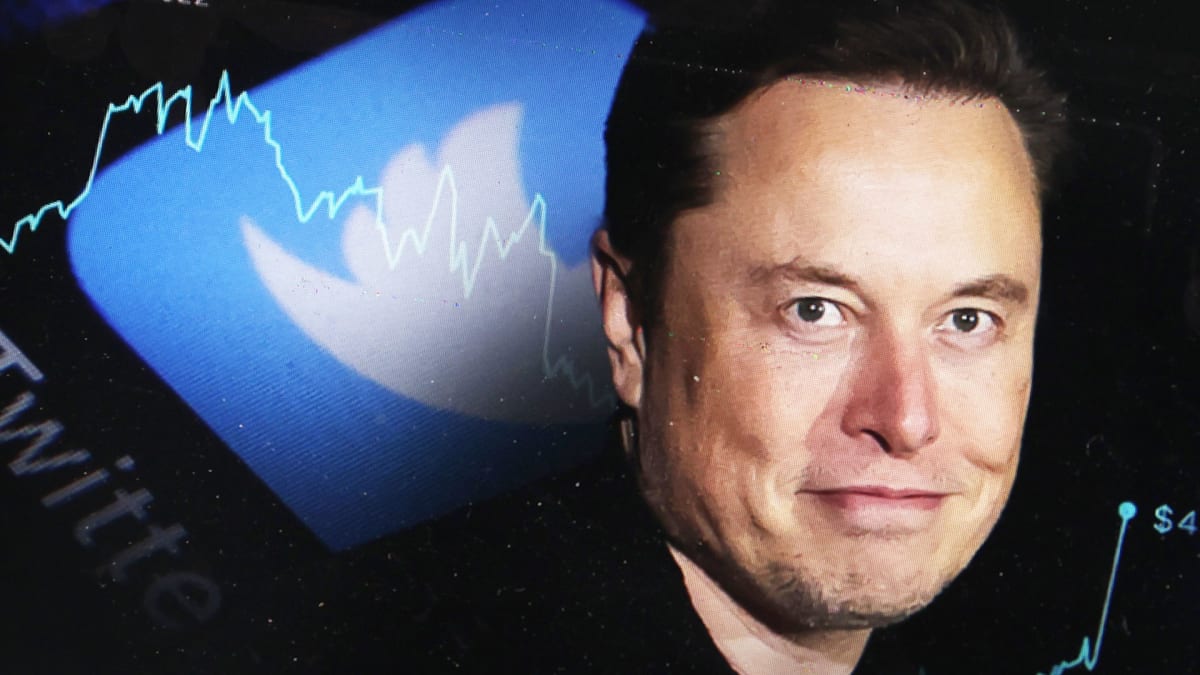 The new Twitter is on the rise.
Since closing the $44 billion deal that put him in control of the social network on October 27, Elon Musk got straight to work.
He enlisted the help of relatives and loyalists to think about the first steps that will allow him to make his mark on the microblogging website without delay.
While Twitter doesn't generate as much profit as YouTube and Facebook, the platform plays a central role in the public debate. It is a kind of agora. Musk himself defines Twitter as the town square of our time.
.