Elon Musk's Style Is More Swiss Than Iranian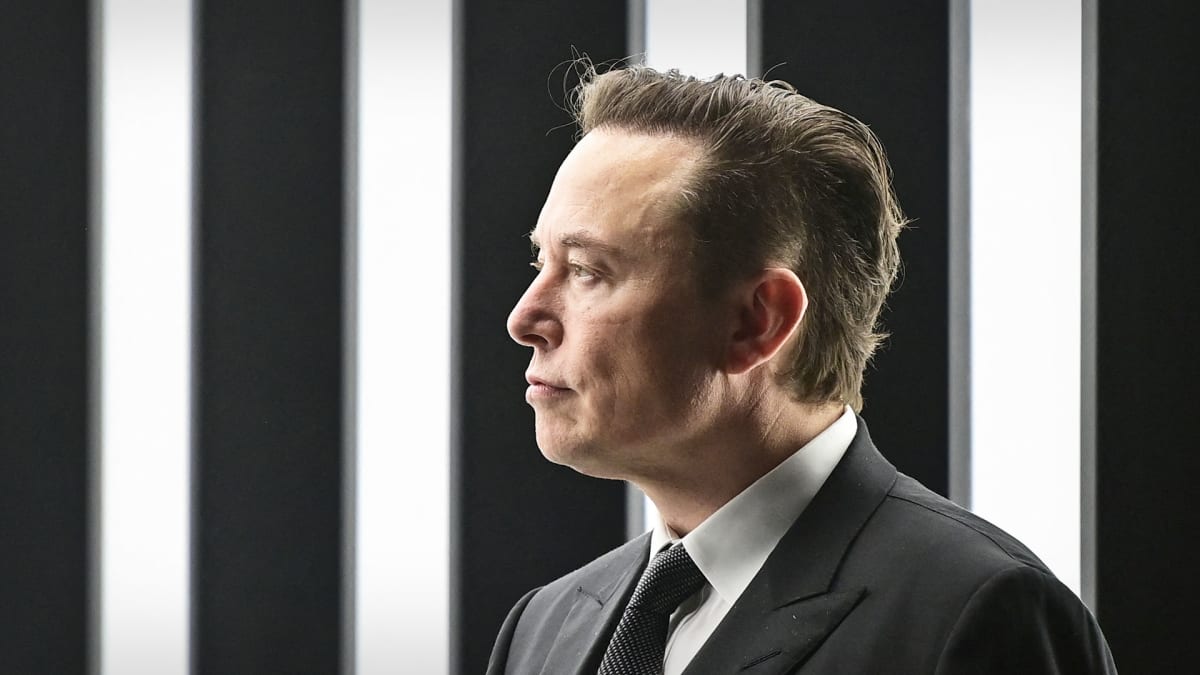 Elon Musk defies convention.
He rewrites almost every rulebook, be it global and geopolitical affairs, corporate management, or the art of doing business.
His takeover of Twitter (TWTR) is in itself an example of what not to do when buying a company.
From the war between Russia and Ukraine to the protests in Iran, who should be allowed on social media, the billionaire has stormed into our lives in recent months. His views on things like the above, along with the role he plays in Tesla's adoption of electric vehicles and the conquest of space with SpaceX, mean we all have an opinion about him. To say Musk stirs passions is an understatement. Some have even gone so far as to say that he is the next Donald Trump.
.