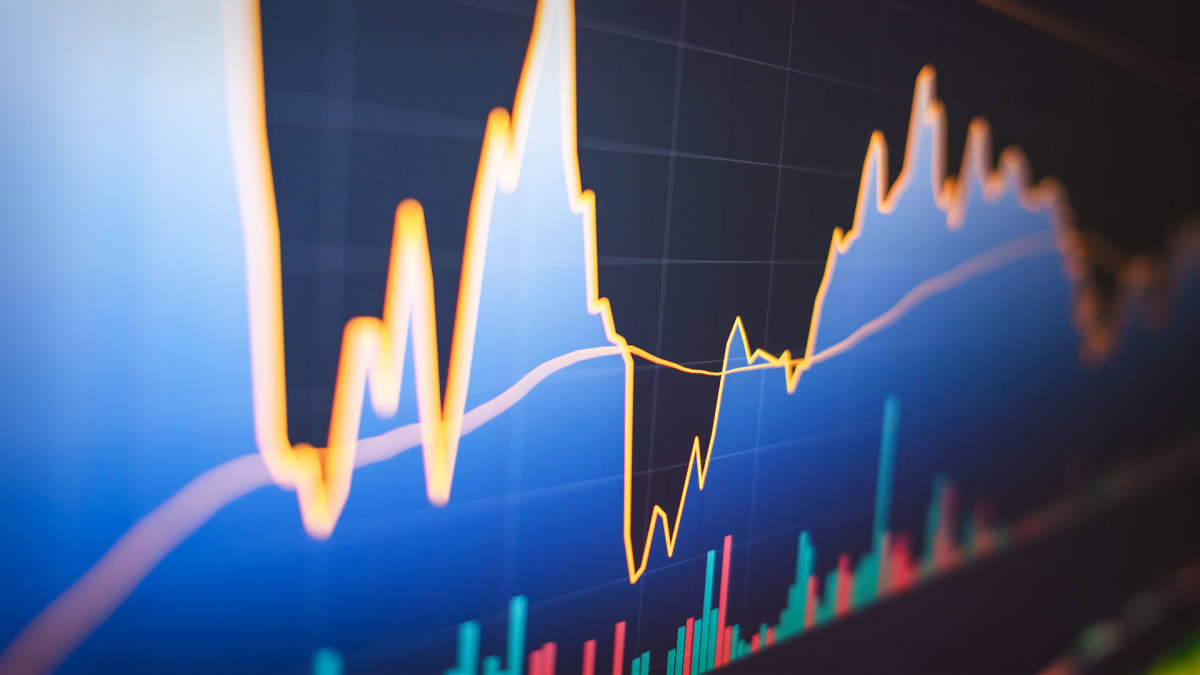 While the S&P 500 index rose 8% in October, sentiment towards equities declined, as measured by the Bank of America's Sell Side Indicator (SSI).
The indicator follows the recommended equity allocation of Wall Street strategists. The SSI fell to 52.8% in October, its lowest level since early 2017, from 53.58% in September.
But the dip is actually good news for stocks, according to BofA. That's because the SSI is a contrarian indicator.
Historically, when the SSI was at current levels or below, the subsequent 12-month return for the S&P 500 was positive 94% of the time, versus 82% over all of its history, BofA strategists wrote in a commentary. And the median return over 12 months was 22%.
.