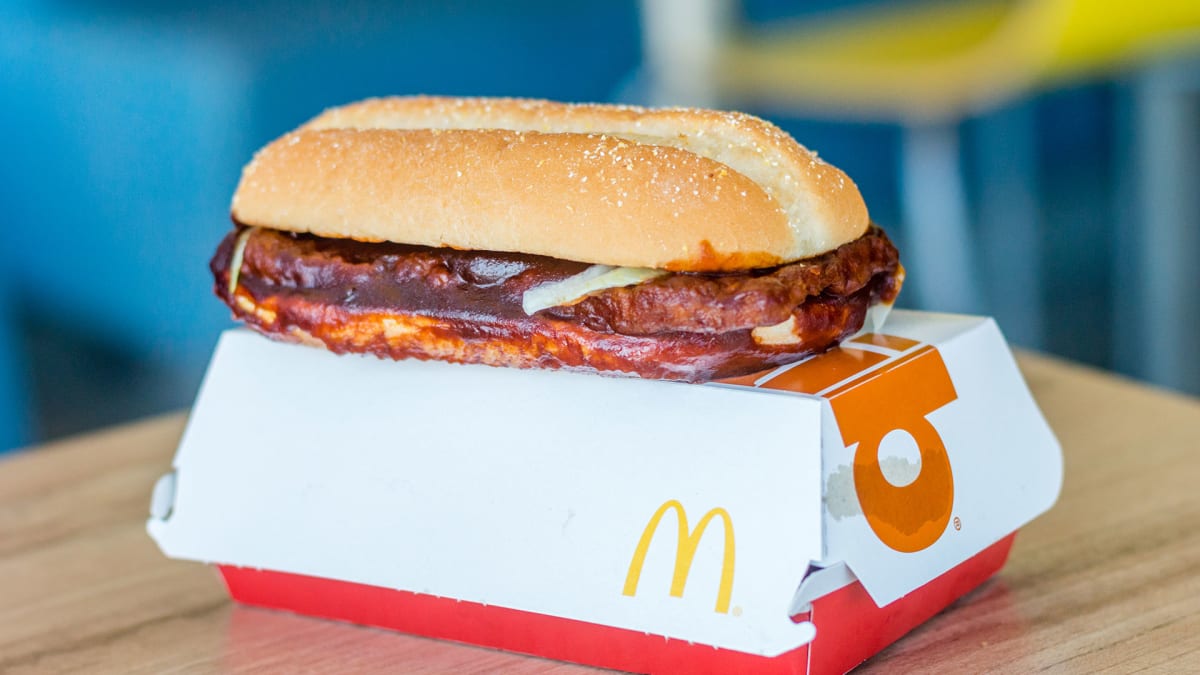 McDonald's (MCD) is a huge undertaking with thousands of restaurants across the country and even around the world.
Their menu items can vary greatly depending on the country they are in.
But within the United States, there is very consistent interest in the top item, according to a new study.
Researchers at pricelisto.com collected search volume data to find the five most Googled McDonald's menu items in each state.
While the top menu item and even the second didn't come as a big surprise, the items that rounded out the top five in each state were varied enough to give hope to those worried that fast food chains across the country have homogenized everything into a mush of food. boring coherence. Well, a little hope anyway.
.