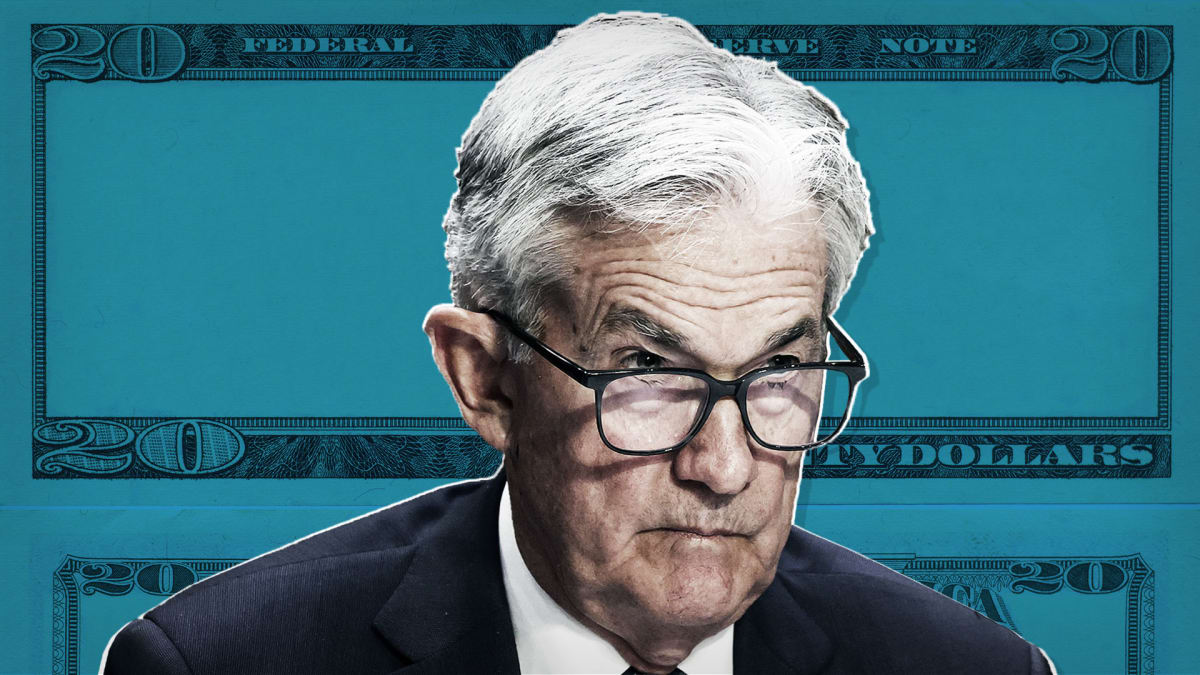 Federal Reserve Chairman Jerome Powell warned Wednesday that it is "very premature" to think about pausing rate hikes.
The comments came after the Federal Reserve implemented its fourth major rate hike in a row, amid one of its most aggressive tightening cycles since the Paul Volcker era of the early 1980s.
"It's very premature in my opinion to think or talk about pausing our rate hikes," Powell said. "We still have a way to go."
The Fed raised the Fed Funds rate by 75 basis points to a range of 3.75% to 4%, the highest since 2008 and said more short-term rate changes would be needed to combat the fastest inflation in nearly four decades. The vote was unanimous, the Fed said.
.