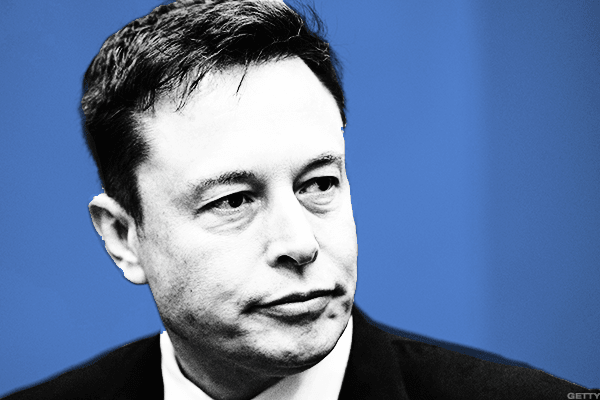 Elon Musk's decision to charge for the blue badge that indicates a person is who he says he is on Twitter (TWTR) continues to make headlines.
After several personalities, including the writer of science fiction and horror novels Stephen King, it is the turn of the icon of the liberal left to blow up the measure.
Rep. Alexandria Ocasio-Cortez, DN.Y, slammed the November 2 decision with a quip.
"Lmao at a billionaire who is seriously trying to sell people with the idea that 'freedom of speech' is actually an $8 a month subscription," AOC, as she is commonly called, posted on Twitter on Nov. 1.
.