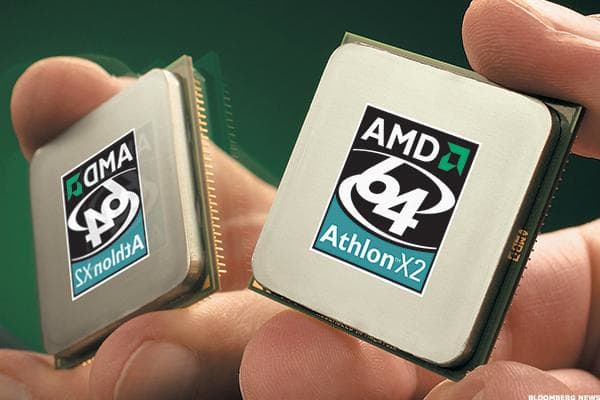 Investors expect only hard results from chip, graphics card and microprocessor makers as the challenges facing the industry have increased in recent months.
To avoid a major disappointment for investors, Advanced Micro Devices (AMD) came to the fore in early October by publishing preliminary quarterly results. This showed that the group expected much weaker growth than before.
Investors were warned — and three days later, the research firm Gartner released data on third-quarter PC shipments. The report confirmed that the PC market was in deep decline.
.