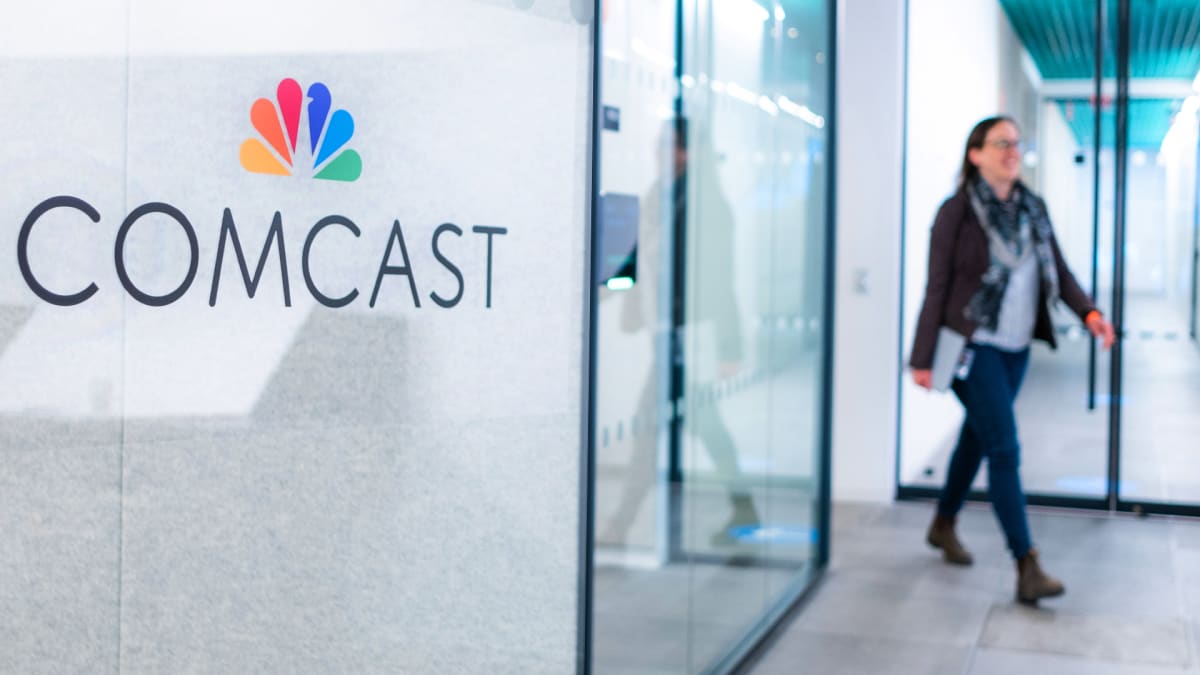 With the S&P 500 down 20% so far, you may be looking for buying opportunities in the stock market.
Morningstar has a list of the "best companies to own." They are companies to which Morningstar analysts attribute a wide moat. That means the analysts believe the companies have competitive advantages that will help them achieve returns that exceed their costs over the next 20 years.
The companies have predictable cash flows and make smart decisions about how they manage and invest their money, Morningstar said.
.