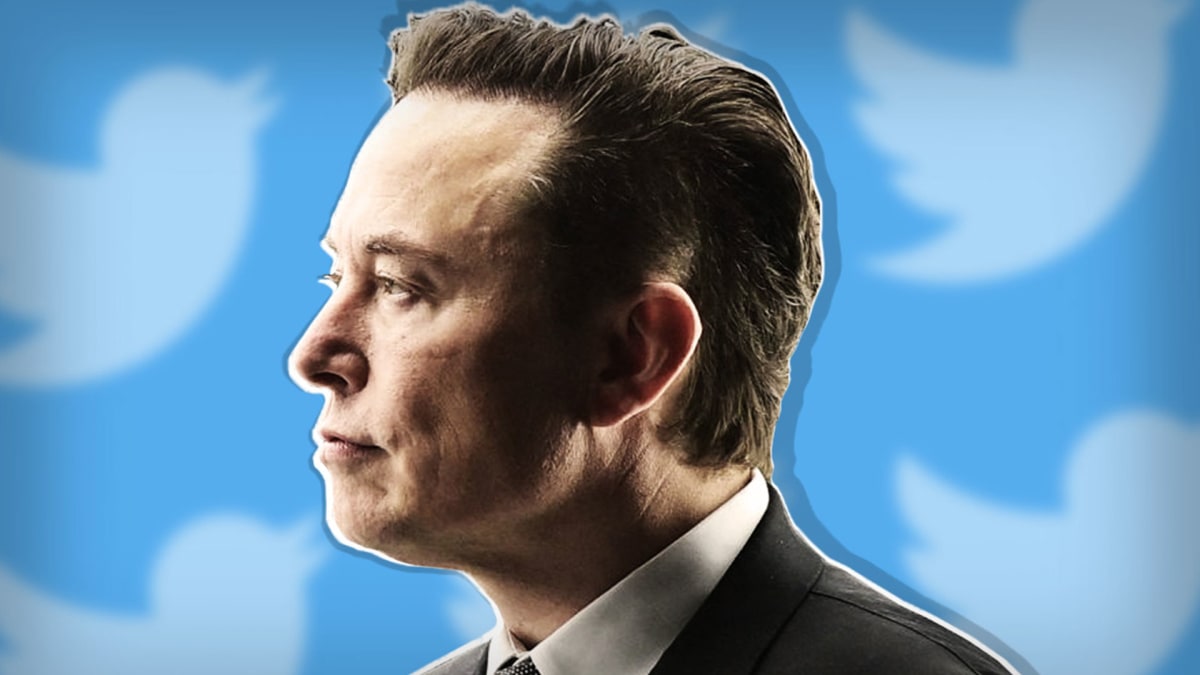 What will Elon Musk do?
The Billionaire CEO of Tesla (TSLA) need to make a decision on the very topical topic of content policy on Twitter (TWTR) .
The entrepreneur completed the acquisition of the microblogging site on October 27. And since then, the world has been waiting to see if he will make a radical break with his predecessors. The latter had to tighten their content management policies under pressure from minority advocacy associations who felt that the platform, like other social networks, had become a repository of disinformation, misinformation, and racist, anti-Semitic and hate speech.
.