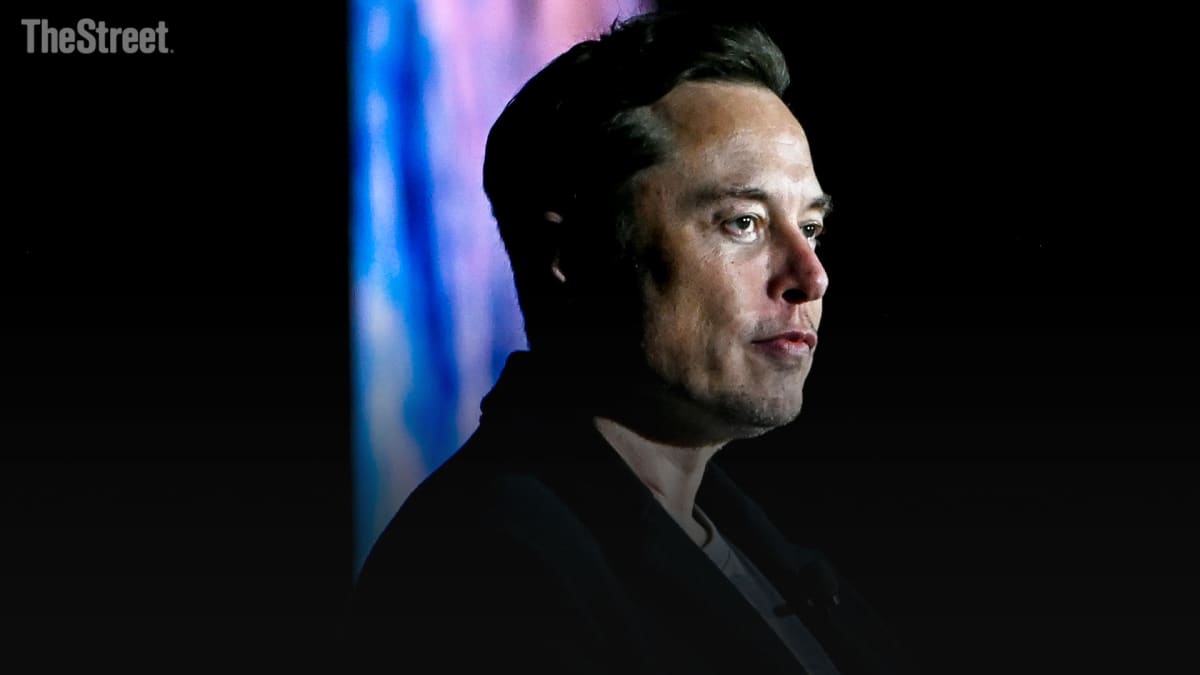 The decision is near.
Elon Musk is going to make major budget cuts on Twitter (TWTR) the platform he acquired on October 27 after closing a $44 billion deal.
Long before the signing, information was already circulating in the press about massive job losses.
The Washington Post had reported that the billionaire was planning to cut 75% of the jobs. This figure therefore suggested that 5,625 people would be laid off because Twitter currently employs 7,500 people.
A week after his arrival, Musk seems ready to put an end to the tension. According to Bloomberg News, the tech mogul has finally decided to cut half of the jobs, or 3,700 jobs. The employees will be informed from 3 November.
.