Here's BofA View of McDonald's-Krispy Kreme Tie-Up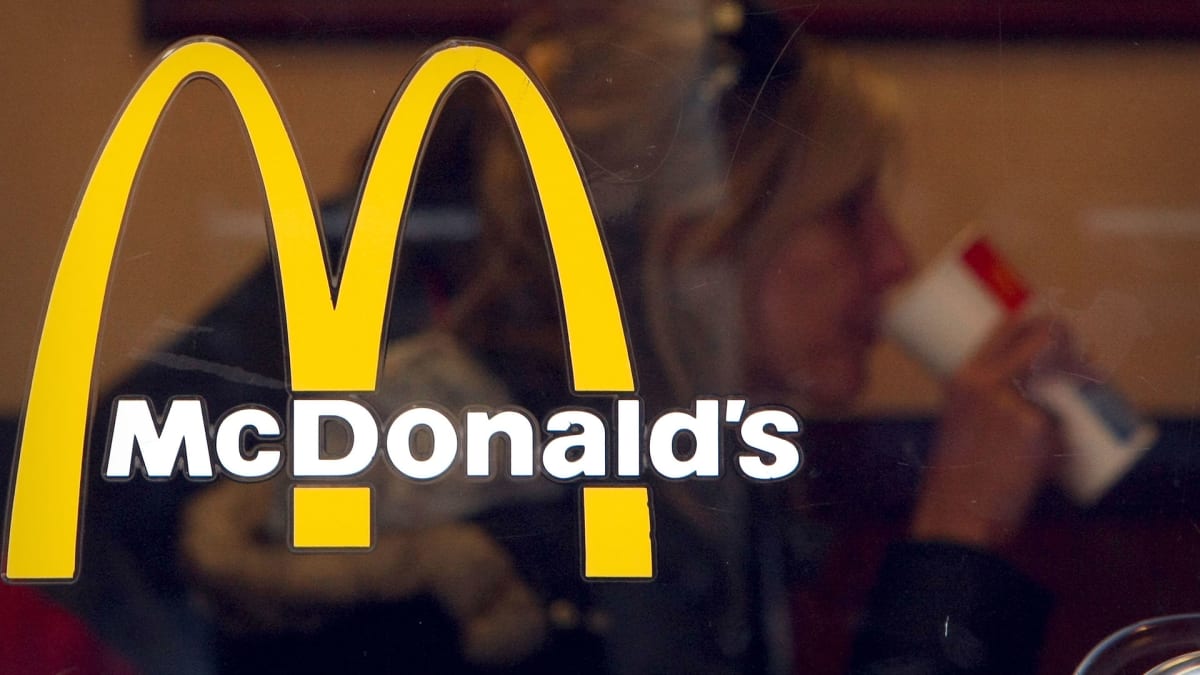 What do you get when you mix McDonald's (MCD) with Krispy Kreme (DNUT) ?
Well, regardless of the effect on customers' waistlines, the new pairing between the companies could help the business fortunes of both, Bank of America analysts say.
"MCD and DNUT have teamed up to deliver a limited run of three of Krispy Kreme's most popular flavored donuts at 9am. [McDonald's] restaurants in Louisville, Ky., available all day for individual or six-pack orders through in-restaurant and drive-through orders," the analysts wrote in a comment.
.