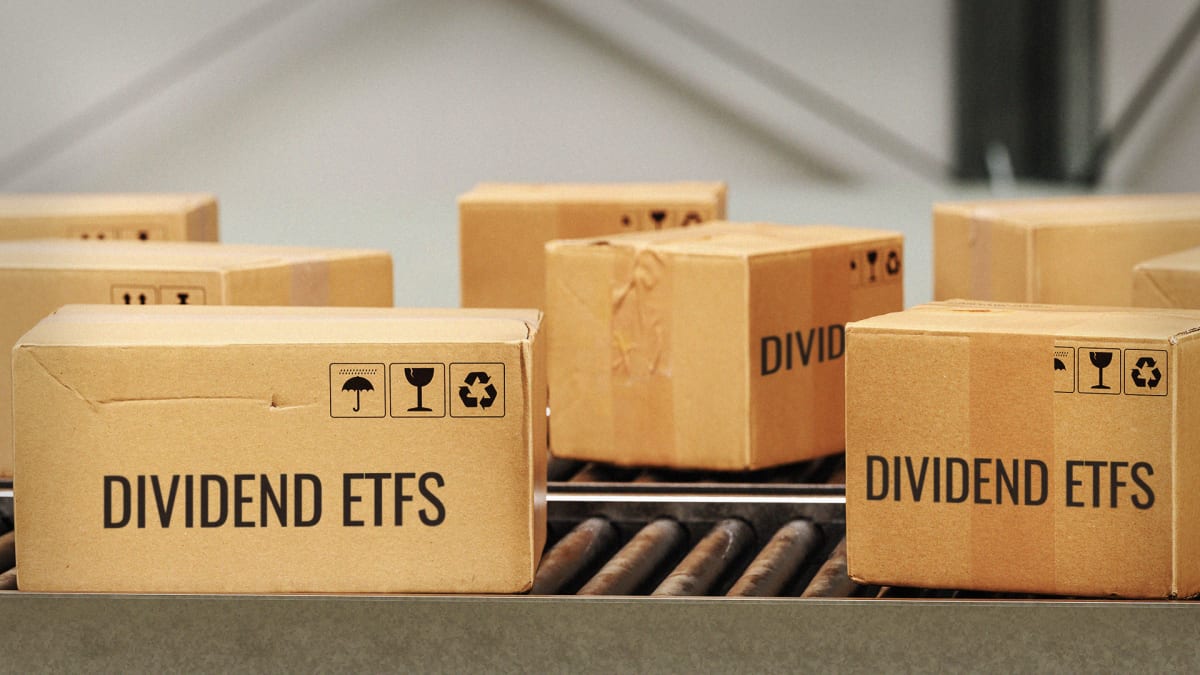 The stock market has been nothing but volatile in 2022, with a CBOE volatility index up 49% to date.
An investment that makes sense in times of market turmoil is dividend stocks. You can get a steady, sometimes rising, payout from them plus the opportunity for capital gains.
Morningstar compiled a list of four of its favorite exchange-traded dividend funds. All four have outperformed the S&P 500 so far this year, and all have dividend yields above the S&P 500.
The S&P 500 is up -20% so far and the dividend yield was 1.75% on November 3.
.