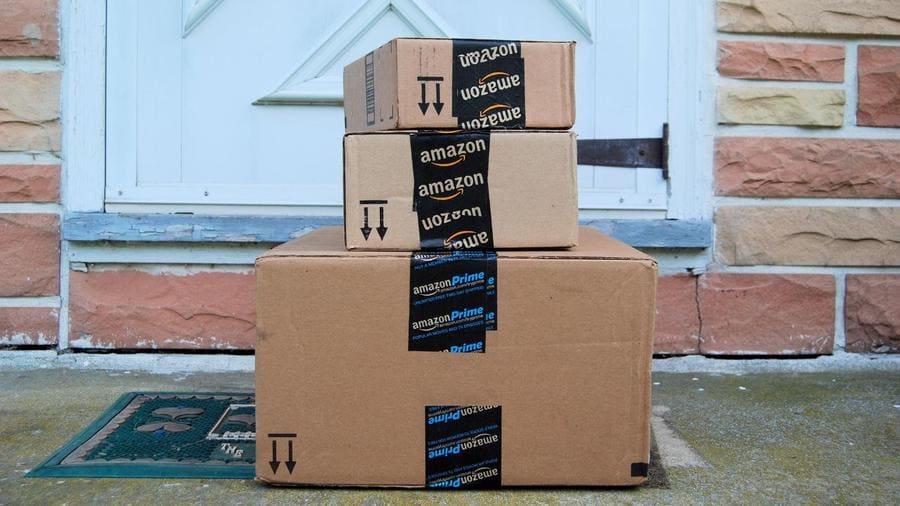 At least one societal change brought about by the pandemic lockdowns is here for the long haul: parcel home delivery.
Because shoppers couldn't go to retailers during the lockdowns, they let retailers come to them, aided by digital platforms like Amazon.com (AMZN) and by major commercial delivery services such as Federal Express, (FDX) United Parcel Service, (UPS) and the US Postal Service.
That scenario is gaining momentum.
With the holiday season approaching, more than 84% of U.S. households expect a package to be delivered to their home within the next two months, according to C+R Research's 2022 Package Theft Report.
.