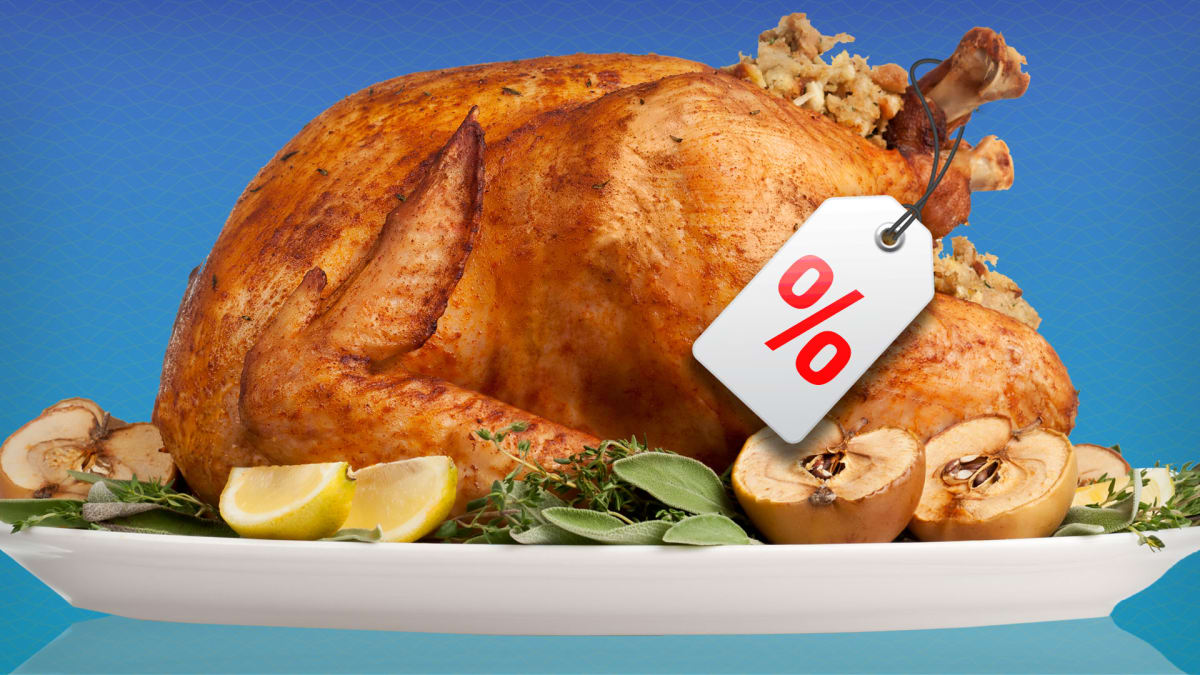 If this report is correct, some of you will be thanking smaller portions of food this Thanksgiving.
Overall, 38% of shoppers plan to cut their Thanksgiving dinner expenses thanks to inflation, according to a survey by 84.51°, a Cincinnati-based retail data company. Consumer prices rose 8.2% in the 12 months to September.
Keep in mind that holiday spending surveys often indicate that consumers are spending less than they actually do.
Regardless, of those planning to cut food spending for Thanksgiving, 45% plan to cut spending on turkey or pumpkin pie, 37% on cornbread, and 32% on cranberry sauce, stuffing, or macaroni and cheese.
.