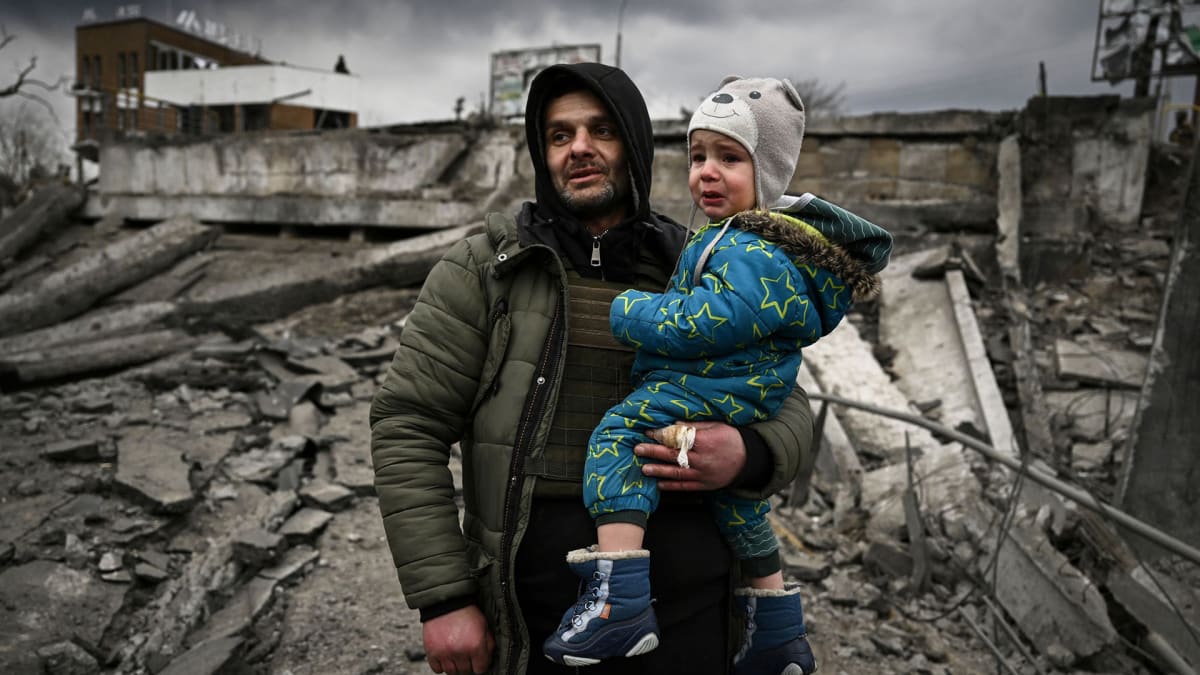 Although many major Western companies left Russia after the invasion of Ukraine in February, private sector aid to victims of the attack has been slow to get started.
google (GOOGL) Trends shows that, after peaking in February, the number of searches for "Ukraine war" declined steadily, despite minor bumps in September and October.
In March, tech giant Microsoft (MSFT) has completely halted new product sales in Russia and pledged $35 million to support humanitarian efforts in Ukraine — both directly to help refugees who had to flee during the invasion, and the $18 million in Microsoft technology intended to improve logistics to facilitate the organization of aid.
.