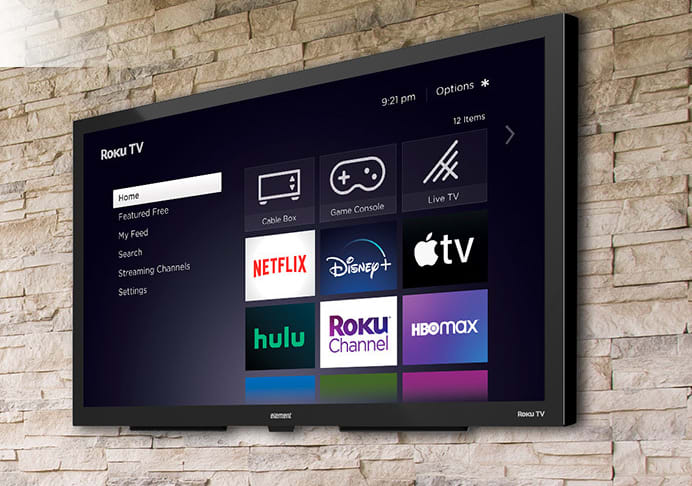 Roku (ROKU) Shares fell lower Thursday after the streaming service hub warned vacation ad spend is likely to be well below last year's levels, obscuring a solid third-quarter update.
Roku posted a smaller-than-expected third-quarter loss of 88 cents a share for the three months ended September, as revenue rose 12% to $761 million, ahead of Street's forecasts as the Group's 2, 3 million active accounts and streaming hours on the Roku Channel increased 90% from last year.
Looking to the final months of the year, however, Roku said it expects the "macro environment to put further pressure on consumer discretionary spending and worsen ad budgets, especially in the TV distribution market," noting that the revenue is likely to fall 7.5% from last year to $800 million.
.