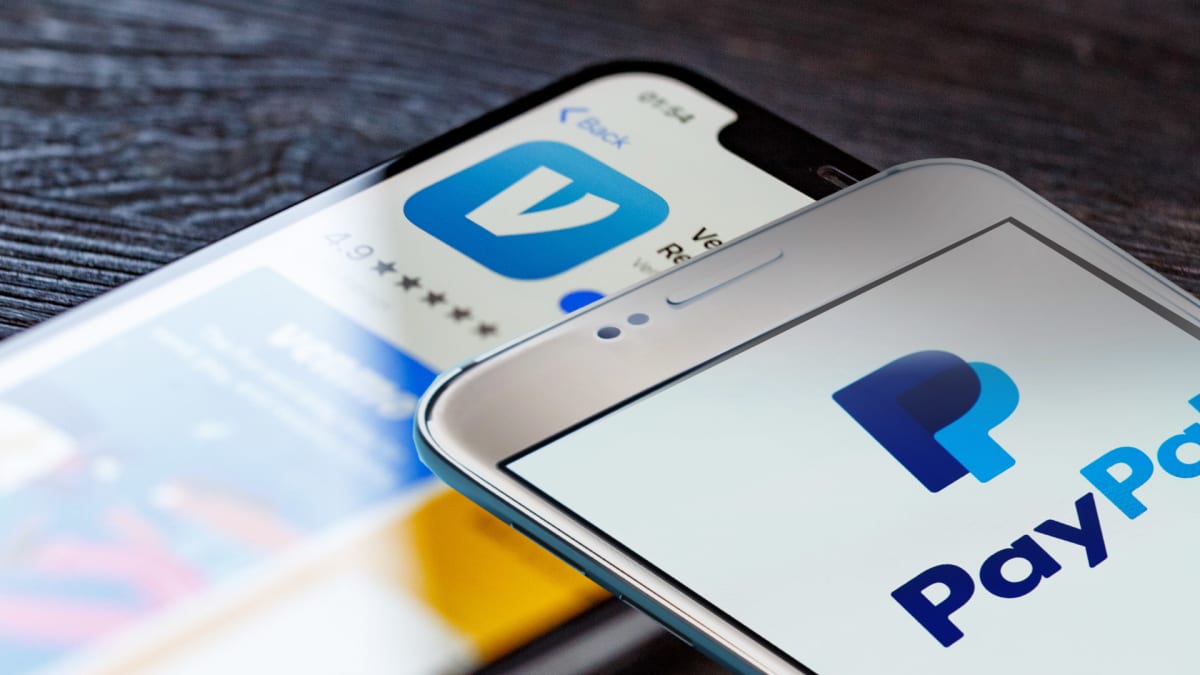 Apple's growing financial technology tools and services are attracting PayPal and Venmo offerings.
The payment company announced that it is partnering with Apple on several initiatives "to improve our offerings for PayPal and Venmo merchants and consumers."
It said in a press release that it "uses Apple's Tap to Pay on iPhone technology." As part of the deal, "U.S. merchant customers will soon be able to accept contactless debit or credit cards and mobile wallets, including Apple Pay, using an iPhone and the PayPal or Venmo iOS app."
.