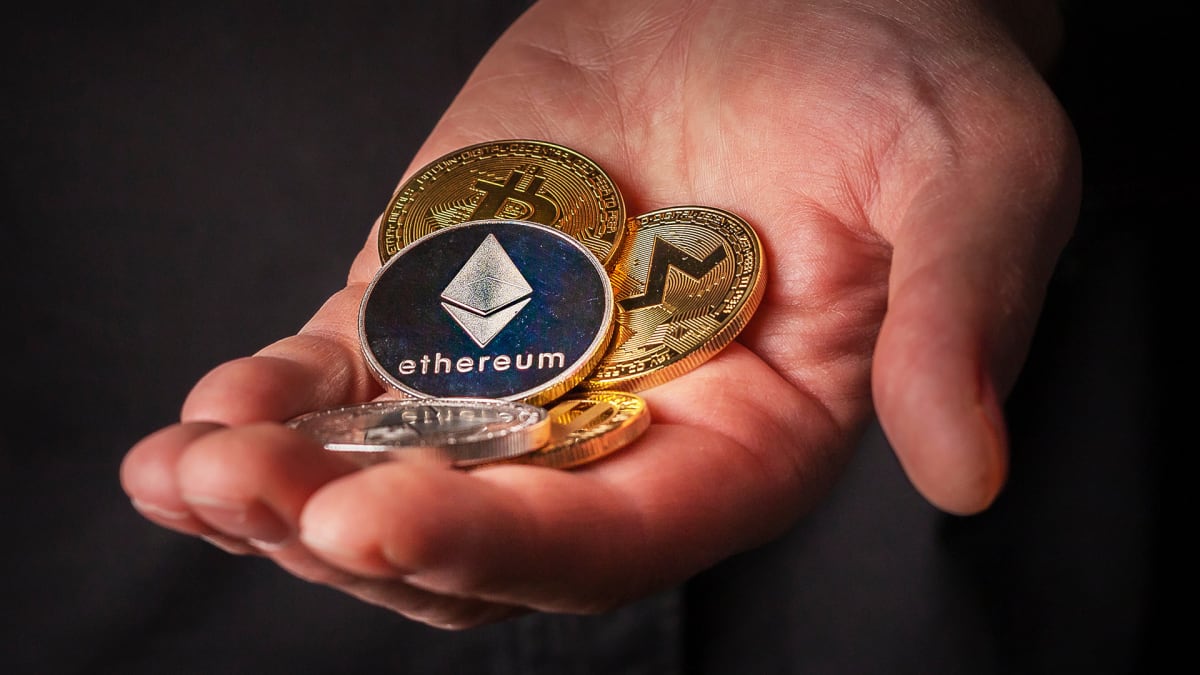 Cryptocurrency prices fell as traders reacted to the Federal Reserve's fourth consecutive rate hike.
Bitcoin was flat at $20,281.88 on November 3, according to data company CoinGecko. Ether, the original currency of the ethereum blockchain, fell slightly to $1,544.79, while dogecoin fell 0.2% to $0.130632.
Shares also fell lower on Thursday, extending declines from last night's Fed decision.
"The Fed hiked rates by 75 bps yesterday as many had forecast and the market seemed priced in," said Frank Corva, senior analyst for digital assets at Finder. "Both traditional and digital asset markets rebounded after the announcement."
.