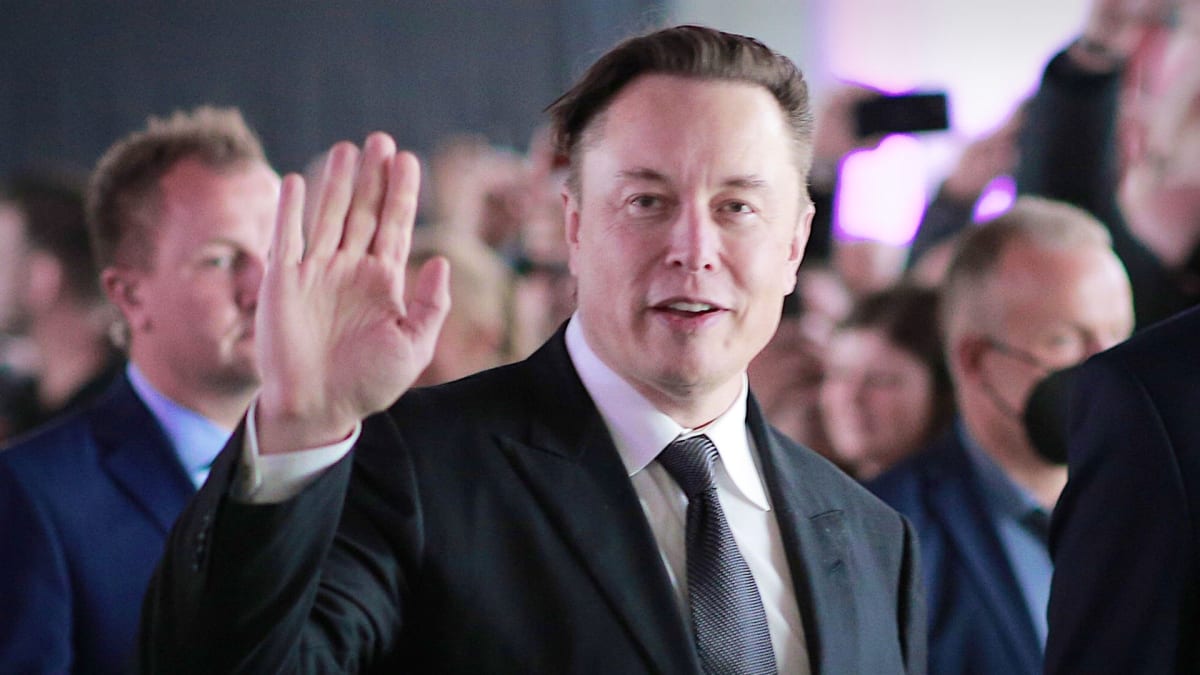 Elon Musk seems to wake up from a bad dream.
Tesla's Billionaire CEO Discovers a New Reality Related to His Takeover of Twitter (TWTR) : it won't be easy to reinvent the platform, considered the de facto city square of our time.
In order to monetize the microblogging website, he will have to rely on an important group: the advertisers.
This is the opposite of his other ventures. Musk is used to making the best possible product. His philosophy is that his product will make a difference to the consumer. That's what Tesla (TSLA) managed to do.
.