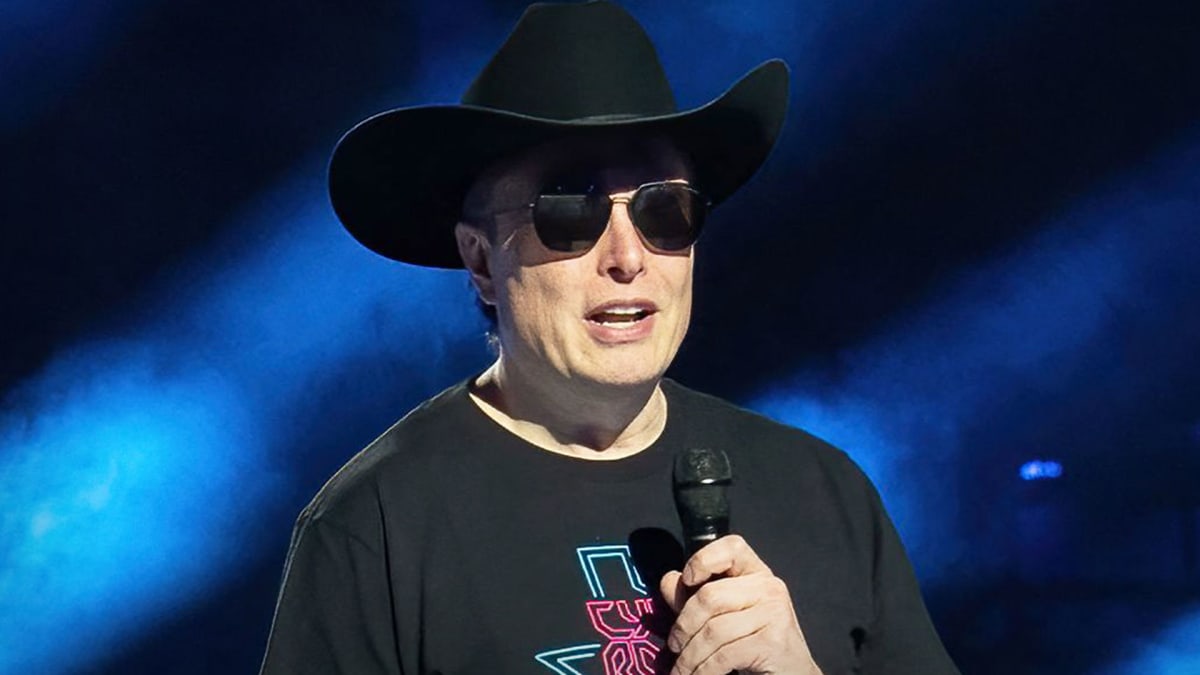 Elon Musk wants to completely change the business world.
He wants to rewrite all the rulebooks and revise all the traditional norms that have ruled this world until now.
The billionaire hates conventions. He doesn't carry any CEO titles to begin with. At Tesla (TSLA) , he calls himself 'TechnoKing'. On Twitter (TWTR) which he just acquired, he has chosen the title "Chief Twit".
The serial entrepreneur is also fond of public spats as his colleagues go to great lengths to avoid high-risk exposure for fear of their shareholders and boards of directors. Musk doesn't care. He does not hesitate to fight back when he feels attacked on social networks. He even likes it.
.