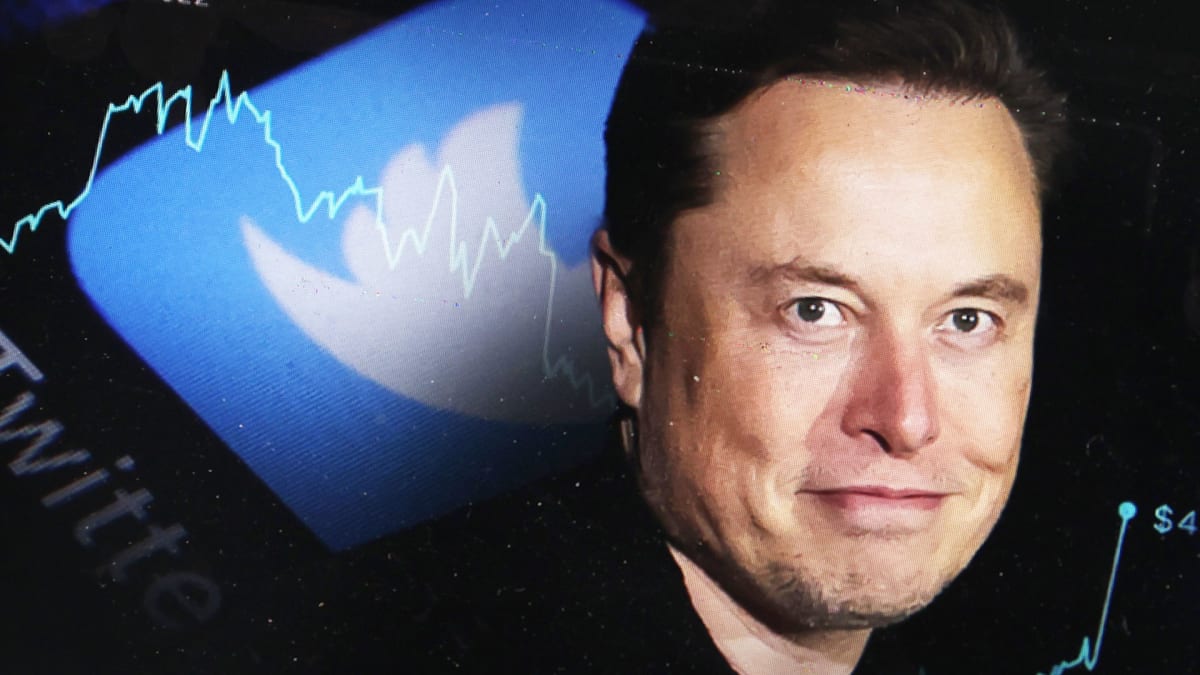 The long-awaited and dreaded moment has finally arrived.
Twitter (TWTR) will begin massive layoffs on Friday, November 4.
Almost a week after billionaire Tesla (TSLA) CEO Elon Musk took control, the social network is ushering in a new era with an austerity cure aimed at drastically cutting costs as the new owner looks for new revenue streams to reinvent the platform.
The company's 7,500 employees have received an internal email informing them that they will receive an email about their job on Friday, Nov. 4. The email will arrive around 9 a.m. PT, according to the memo reviewed by TheStreet. Twitter's headquarters are in San Francisco.
.