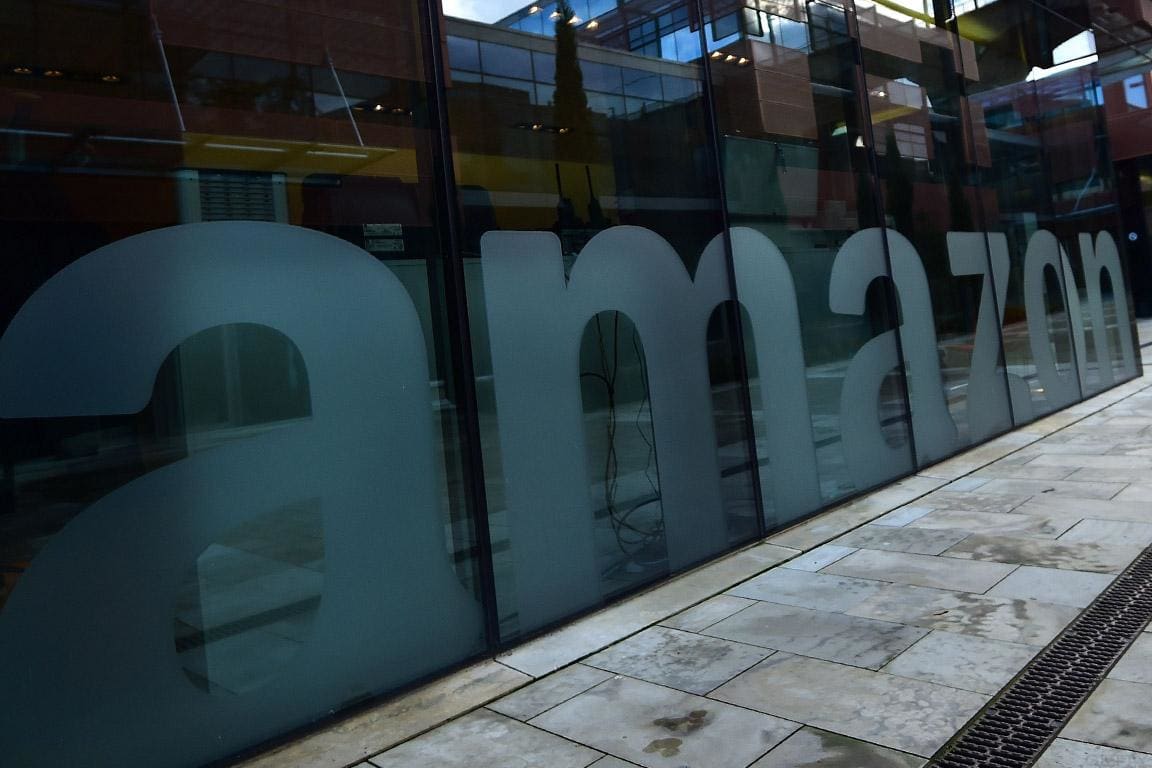 It's a tsunami of bad news coming from technology.
For two years, the covid-19 pandemic saw the tech sector see at least some growth while the rest of the world ground to a halt. People only interacted through the products and services of the technology companies.
Now the economy is slowing and the game is changing for the tech sector, but not in a good way. The sector is being hit hard as the world's central banks fight inflation, which is at its highest level in 40 years.
After leaving interest rates near zero, the US Federal Reserve has been raising them since March to quell the high prices of goods and services that have eroded consumers' purchasing power.
.