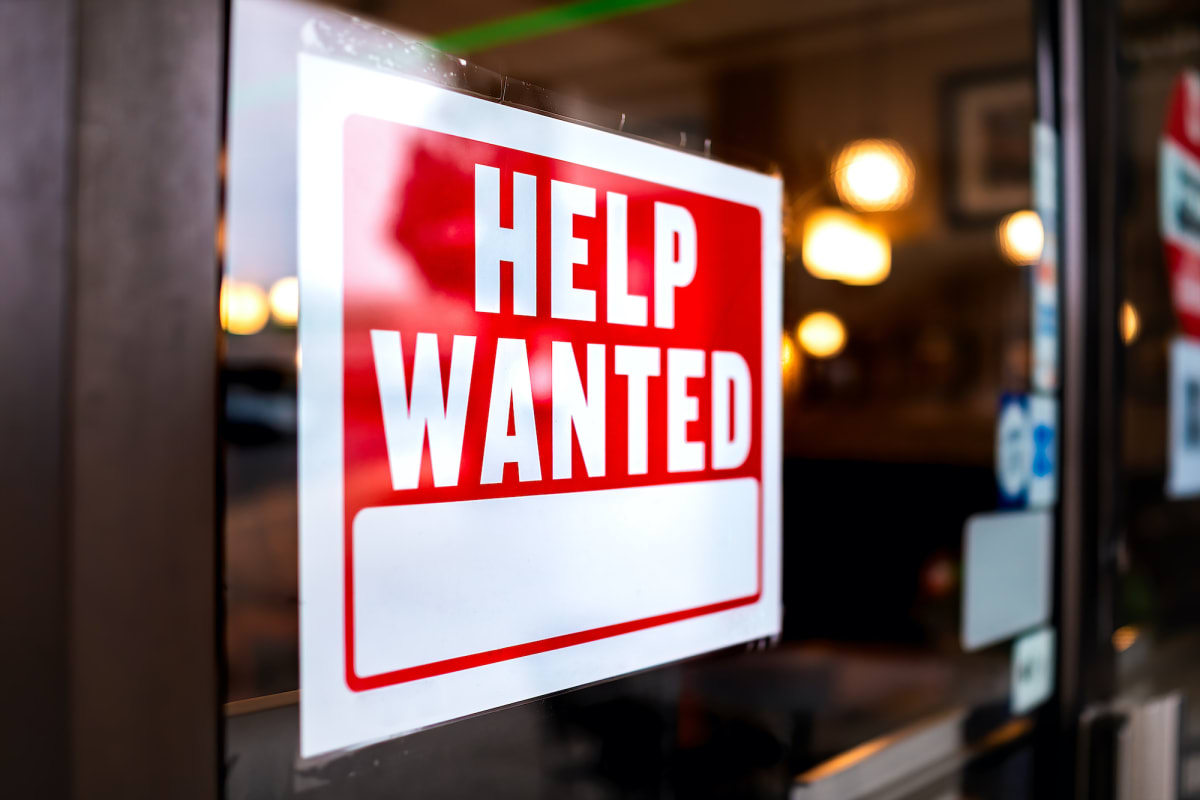 Updated at 10:32 a.m. EST
The U.S. economy added more new jobs than expected last month, the Labor Department said Friday, as hiring continues to extend into the pivotal holiday season, despite reports of freezes and layoffs at some of the country's largest companies.
The Bureau for Labor Statistics said 261,000 new jobs were created last month, although the overall unemployment rate rose to 3.7%, a level not seen since February. The BLS also revised its September employment estimate to 319,000 from its original estimate of 263,000.
.