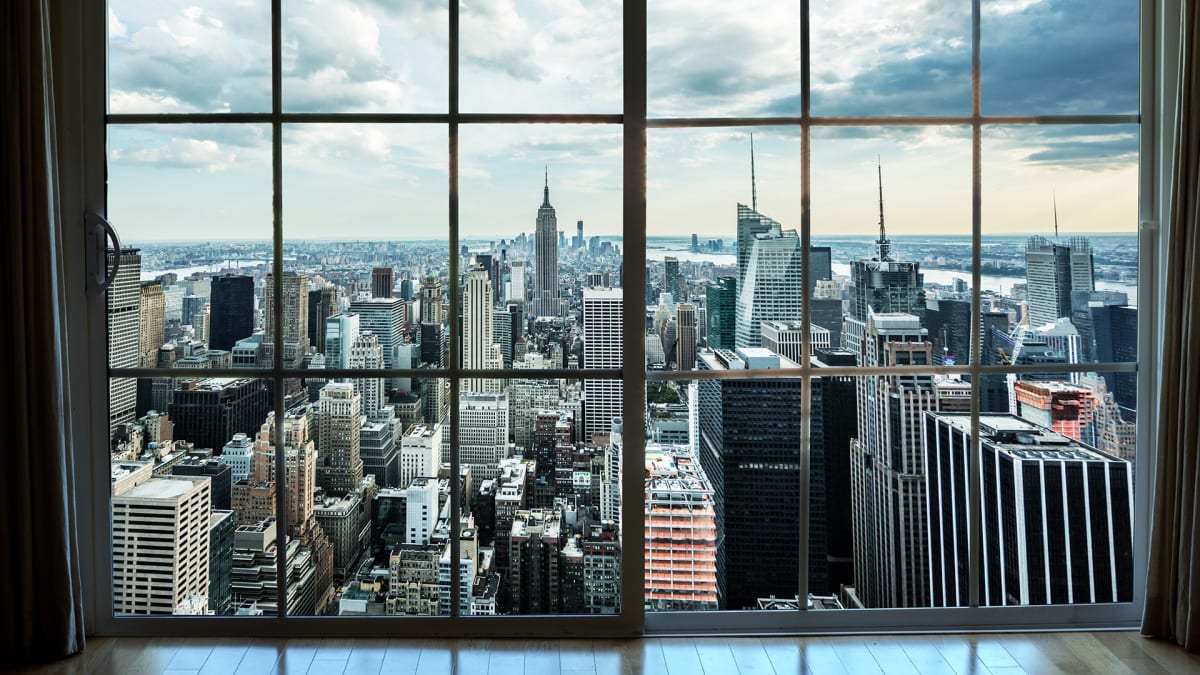 Real estate investment trusts have slipped in 2022, with the FTSE Nareit index of total return for the sector falling 28% so far.
Rising interest rates have hammered the effects. Rising rates hurt them because REITs generally borrow money to buy real estate, and higher rates make that borrowing more expensive.
In addition, rising interest rates mean higher yields for bonds, which compete with REITs for investor attention.
I think the decline in REITs this year presents some buying opportunities and they have started to make some purchases.
.